You are currently viewing an archive site of the LFA's 2023 Festival. For our current website
click here
.
Seats at the Table
---
02 June - 21 July
---
Seats At The Table is a scheme which creates a series of temporary, accessible and sustainable installations in the form of street furniture in the Smithfield area of the City of London.
It is aimed at challenging conventional public realm design and exploring how the use of different designs, materials and ways of working can create public spaces which are truly accessible.
Organisers are Re-Fabricate, a collective focused on eradicating waste, and the DisOrdinary Architecture Project, a platform for bringing disabled creativity into built environment education and practice. They have been working with disabled and non-disabled artists and architects, and young people from Special Educational Needs (SEN) and mainstream schools, as well as makers from The Bartlett, UCL Here East.
'Seats at the Table' is the winner of 'Co-designing Equity in the Public Realm', an initiative delivered by London Festival of Architecture (LFA), co-funded by the Foundation for Future London and the City of London Corporation.
This is a LFA installation in partnership with City of London Corporation and Foundation for Future London
---
Free
---
Organiser: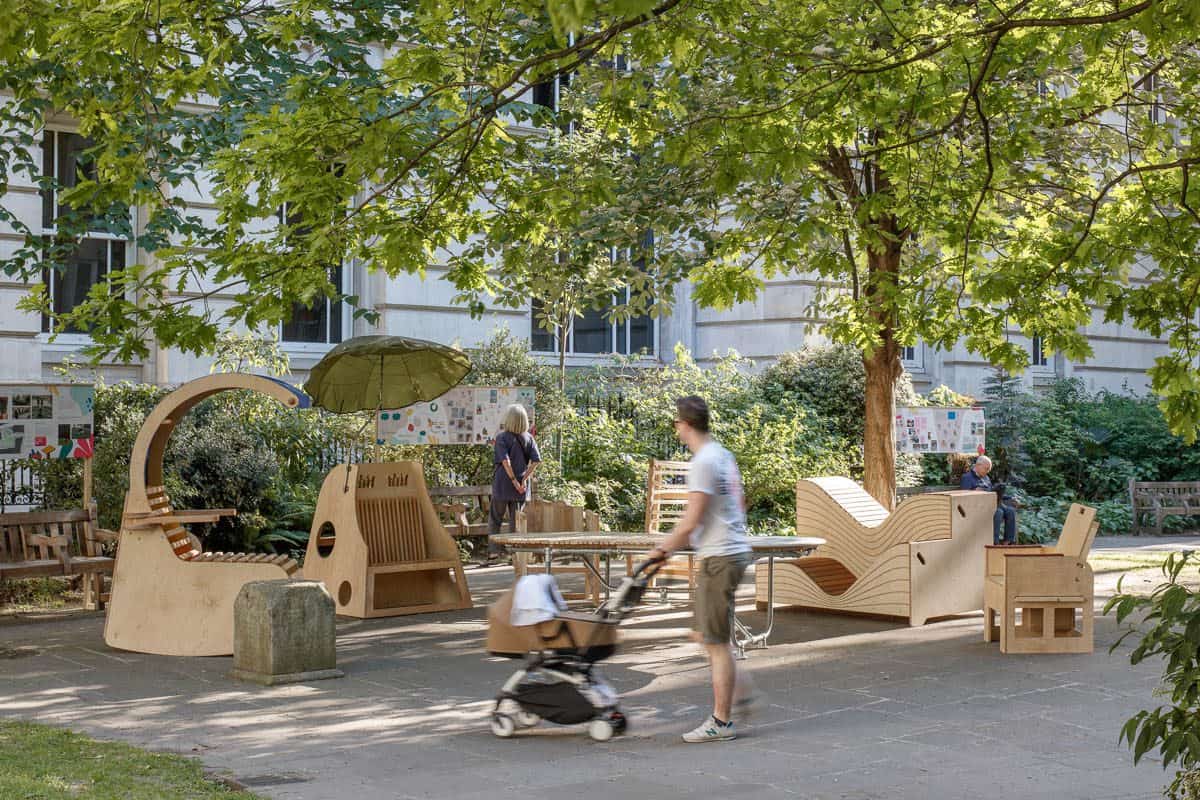 Image: Seats at the Table © Luke O'Donovan
---
Location:

Postman's Park
Postman's Park, King Edward Street, London

Level access to the Park from King Edward Street
Nearest station: St Pauls/Barbican. Farringdon is the nearest accessible station
---
Accessibility:
Wheelchair accessible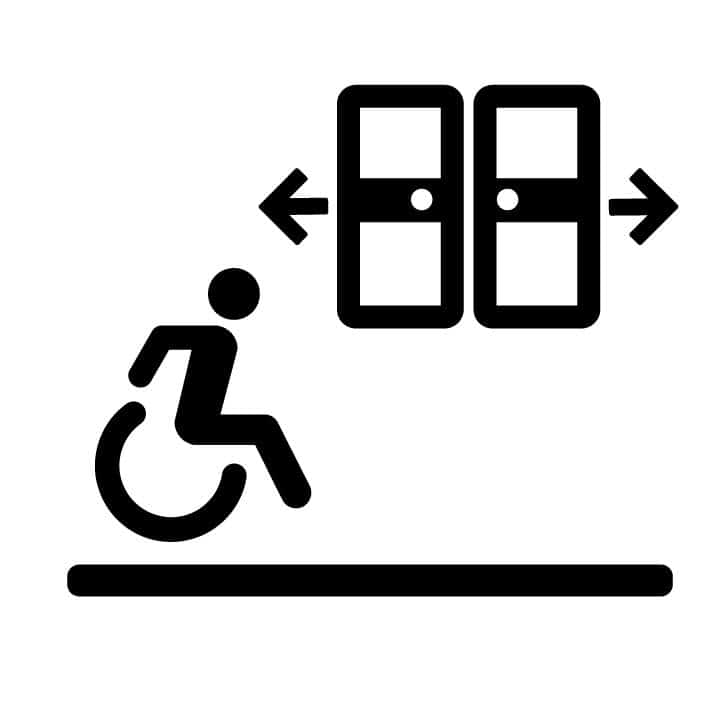 Level Access and Automatic Doors (or No Doors)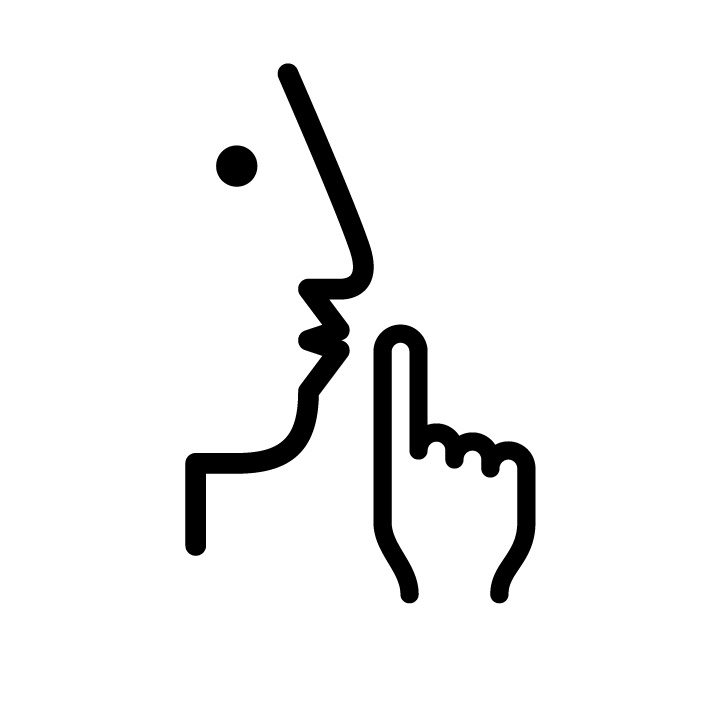 Quiet Space
---
---
---
More events from Re-Fabricate and the Dis/Ordinary Architecture Project