You are currently viewing an archive site of the LFA's 2023 Festival. For our current website
click here
.
Seats at the Table – DisOrdinary Workshops!
---
23 June 2023
11:00 -15:00
---
Seats at the Table explores the intersection between sustainability, accessibility and participation through a table as a place for bringing different people together, sharing, making, learning, nourishment and socialising. As well as co-designing 6 chairs with diverse schools over the first 6 months of 2023, Re-Fabricate and The DisOrdinary Architecture Project have been co-developing creative accessibility improvements to Postman's Park, together with disabled artists and architects. There are 4 elements to this – sensory additions, an audio-described soundscape for the Memorial to Heroic Self-Sacrifice; new resting places and creative access information for getting to, and navigating, the park.
As part of this Arts Council England funded work, we invite you to participatory workshops that explore how including accessibility can be creative and enjoyable for everyone. There are two workshops on offer. You can sign up for one or both.
Resting conversations. Join Raquel Meseguer and Helen Stratford for a guided meditation on the radical qualities of rest, making use of the spaces they have designed. 11.00 – 12.30
Listening to memorials. Created by blind writer and performer Mandy Redvers-Rowe, together with blind architect Poppy Levison, come and enjoy listening to the soundscape they have created and take part in a workshop centred on the value of sound and touch. 1.00 – 2.00
This event takes place during Learning Disabilities Week and is open to everyone.
---
Free
Tickets/Booking:
https://www.eventbrite.com/e/seats-at-the-table-disordinary-workshops-tickets-642364257787
If you book onto an event you'll be providing your information directly to the event organiser rather than to the LFA and their privacy policy will apply.
---
Organiser: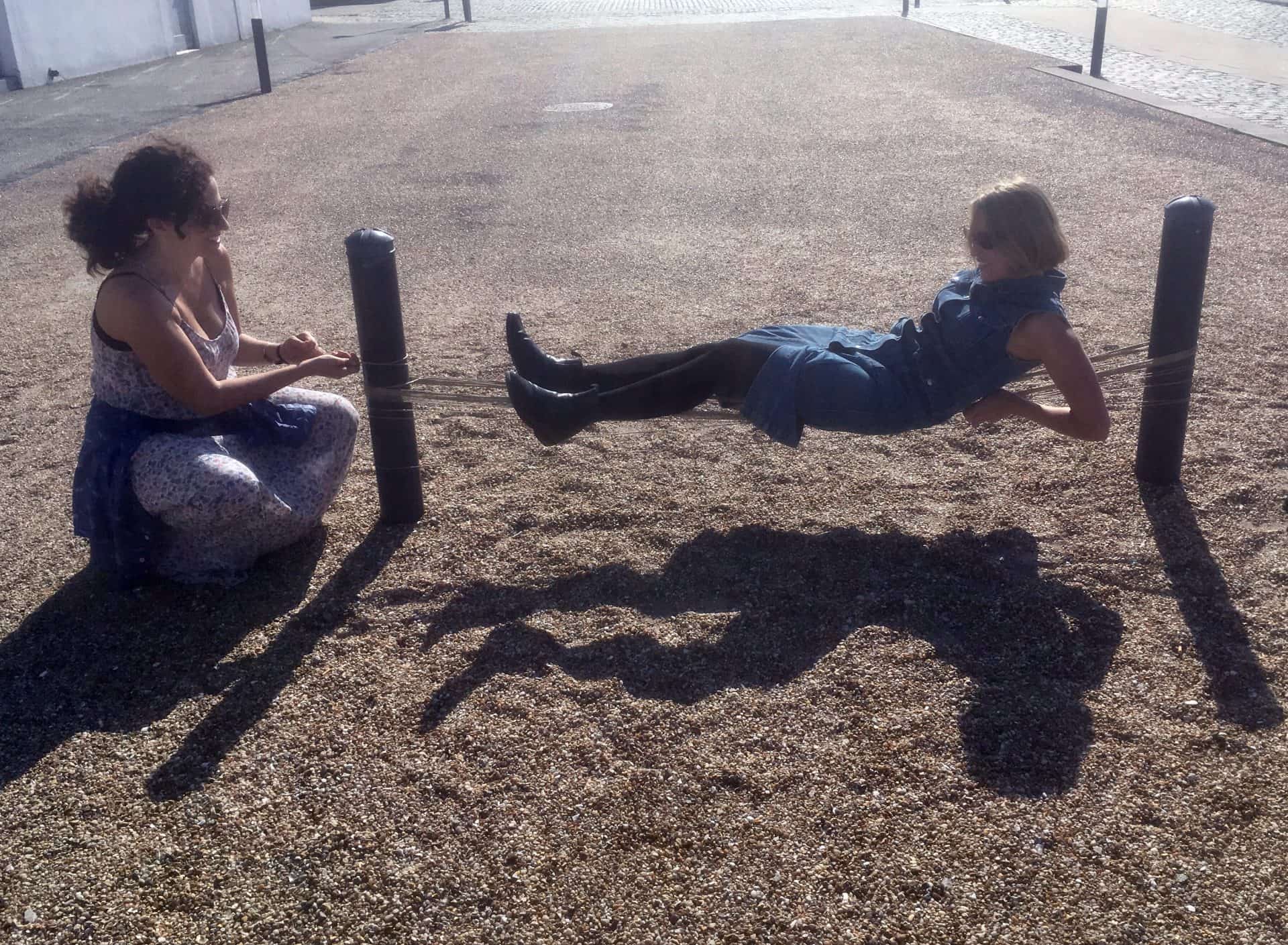 Image: DisOrdinary
---
Location:

Postman's Park
Postman's Park, King Edward Street, London
EC1A 7BT
---
Accessibility:
Wheelchair accessible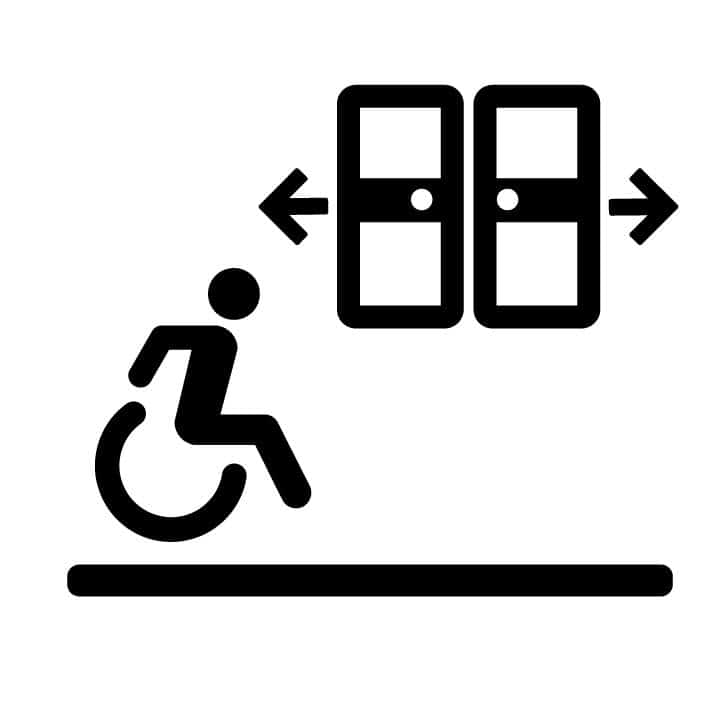 Level Access and Automatic Doors (or No Doors)
Assistance dogs welcome
Accessible toilet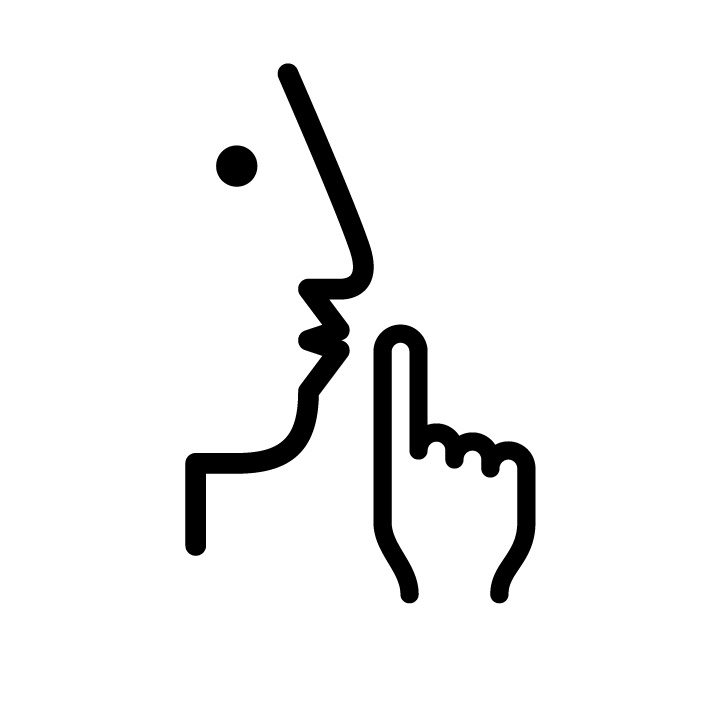 Quiet Space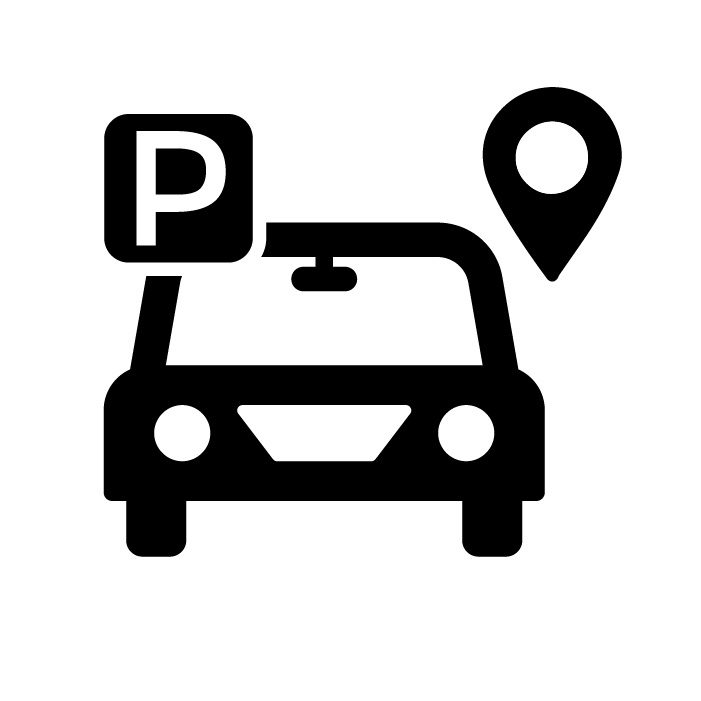 On-Site Parking
BSL interpreted
---
---
---
More events from Re-Fabricate and the Dis/Ordinary Architecture Project