You are currently viewing an archive site of the LFA's 2023 Festival. For our current website
click here
.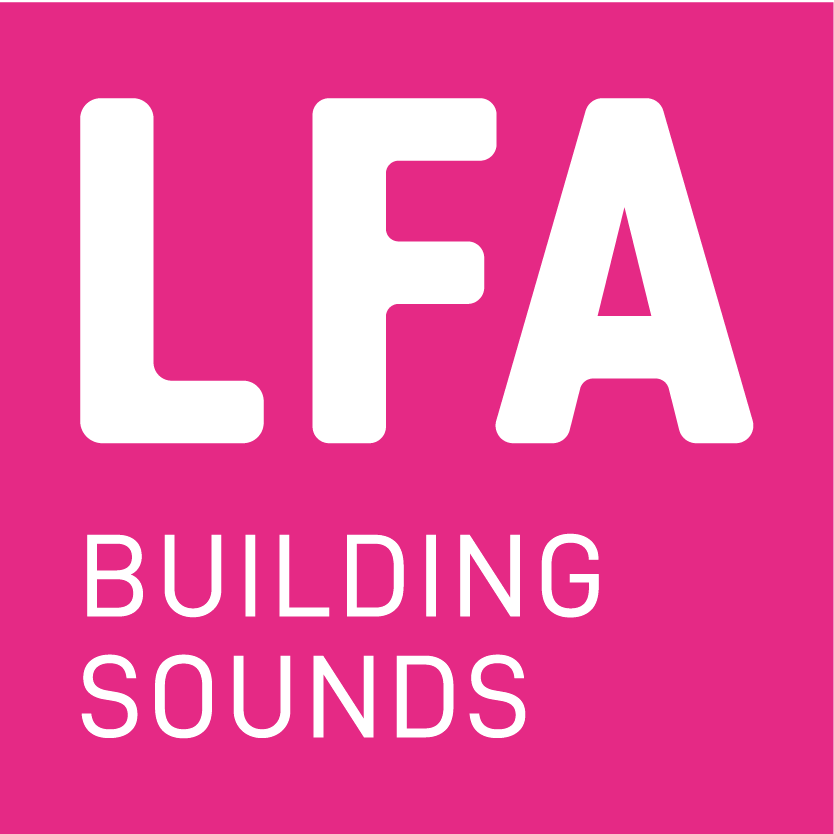 Welcome to Building Sounds, the London Festival of Architecture's free monthly podcast.
Building Sounds is for everyone with an interest in London's built environment. Each episode features conversations with individuals from across London's built environment, who reveal the fascinating stories of our city's buildings and projects, as well as the in-between spaces often forgotten about.
These conversations aim to entertain and educate our audience about the public realm in a more accessible and inclusive way, allowing us all to better know and understand our city.
From explorations of projects and places across London to conversations with LFA competition winners about the stories behind their designs, the podcast is a unique space to learn more about the people, places and projects in our city.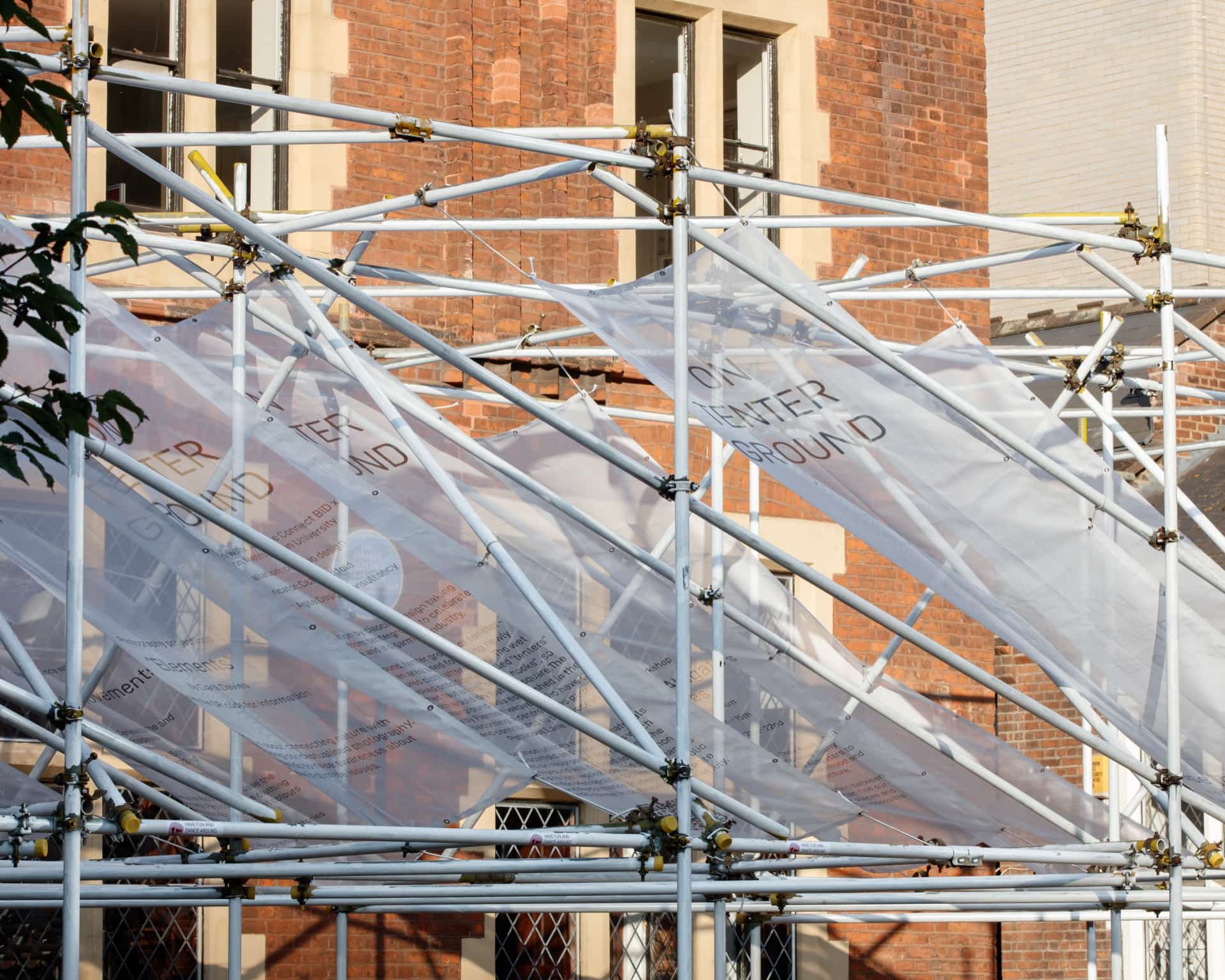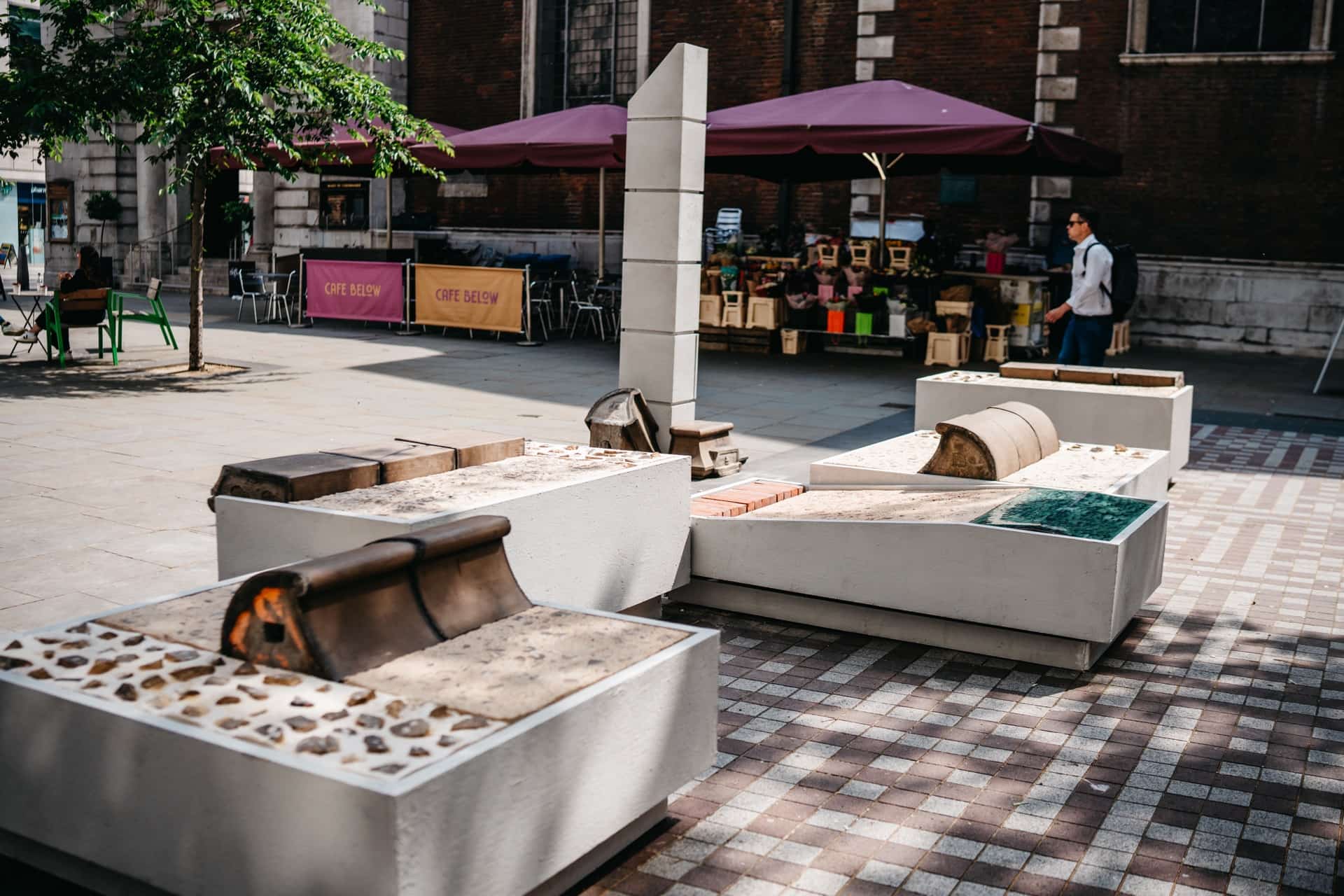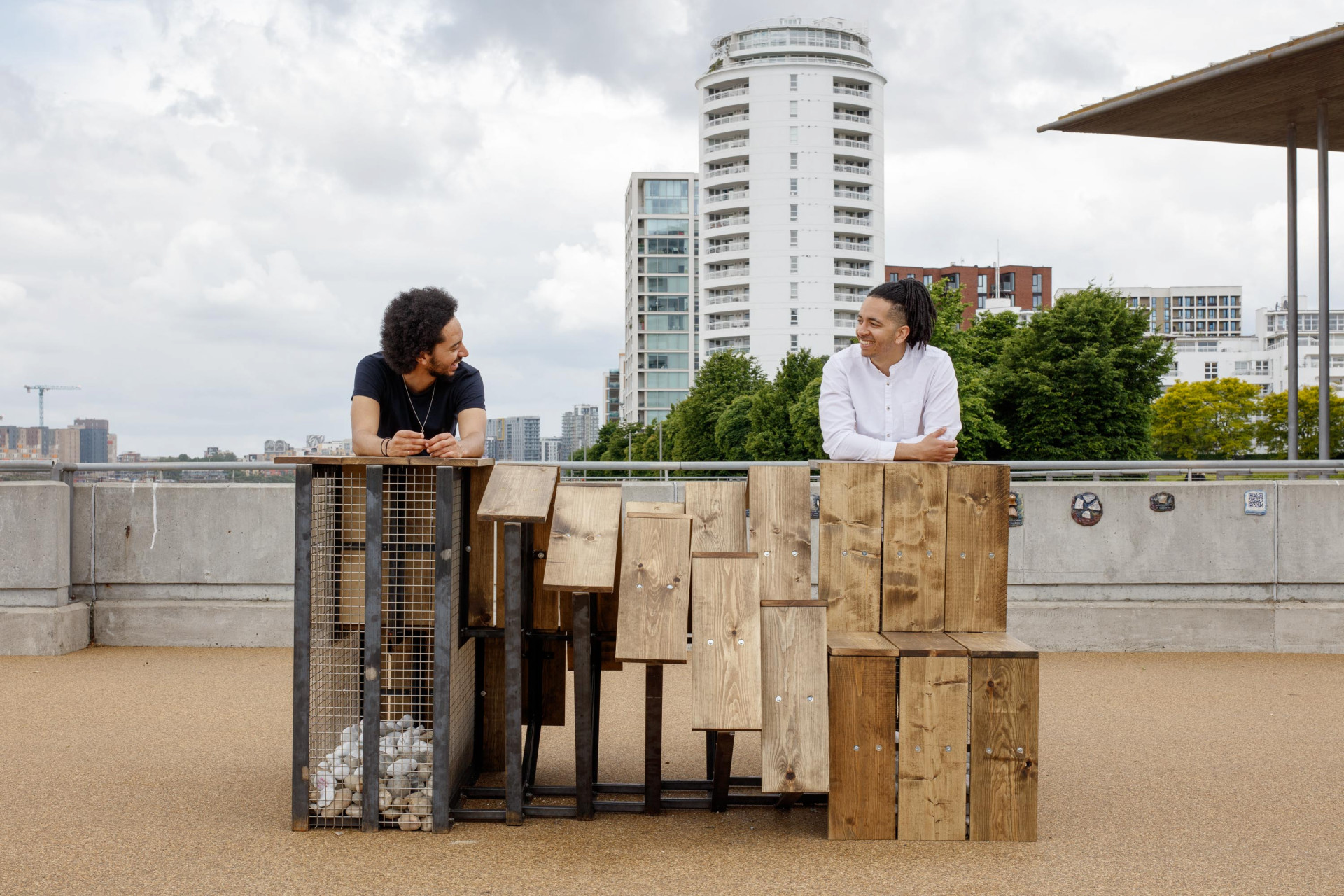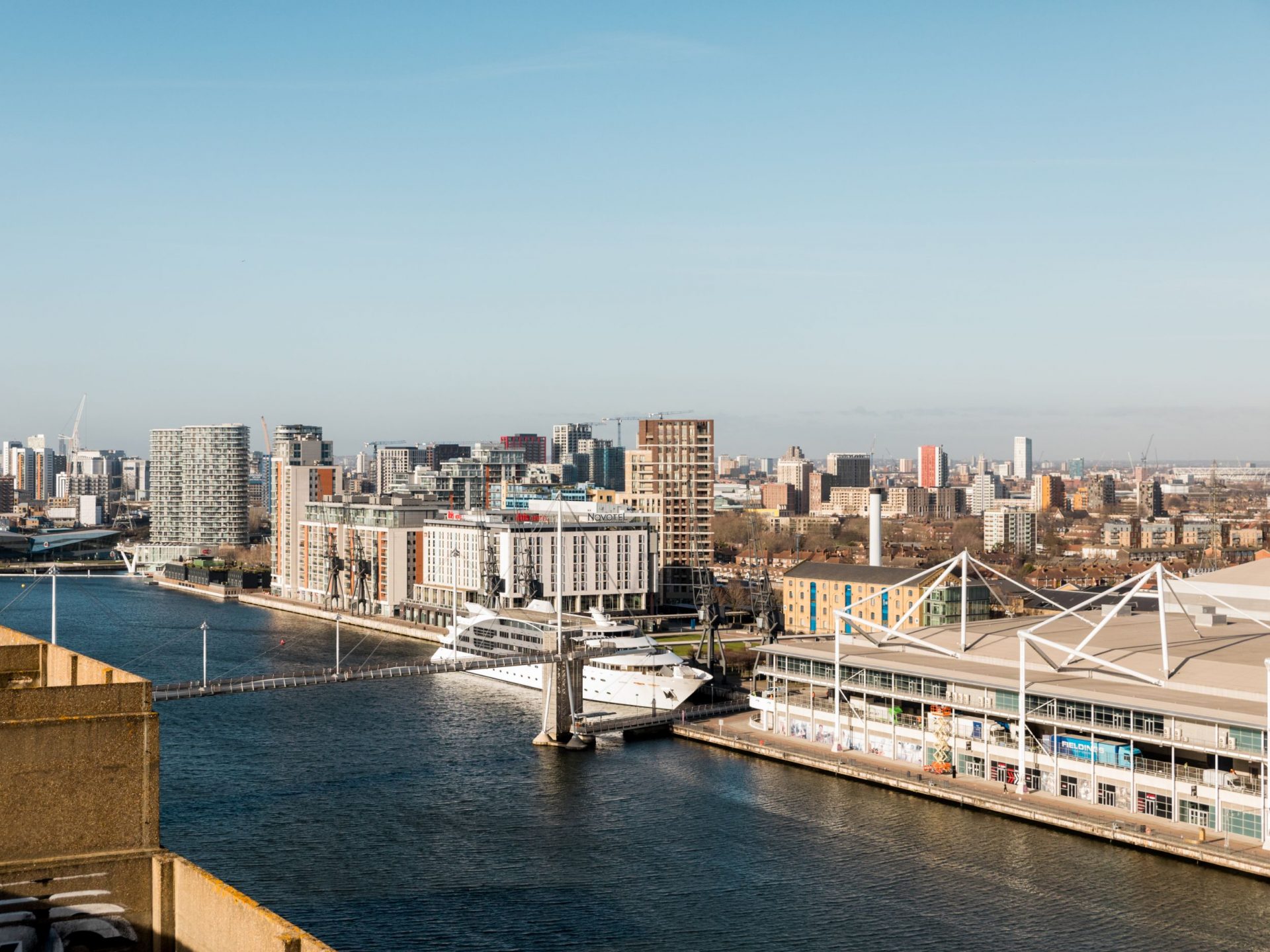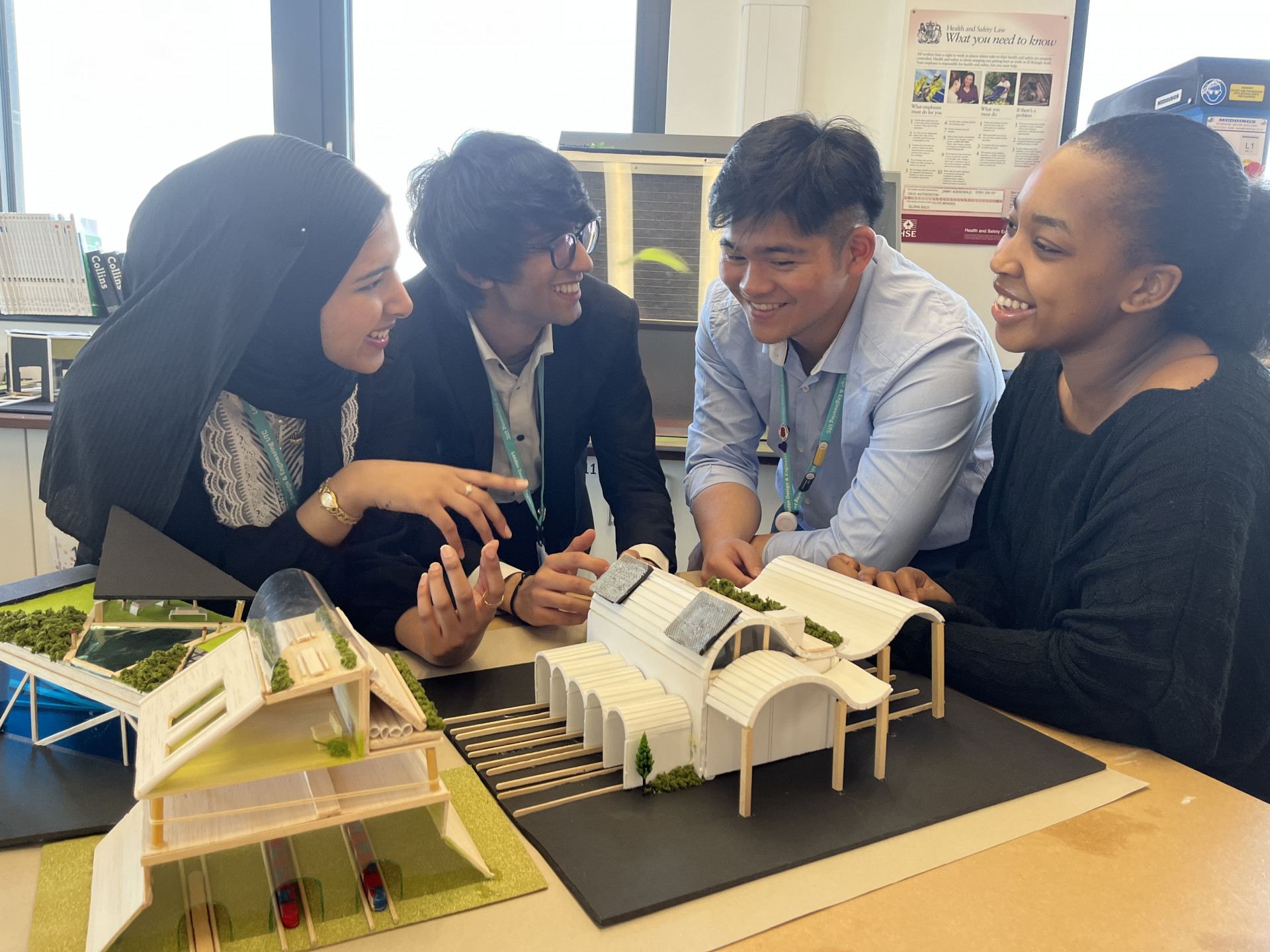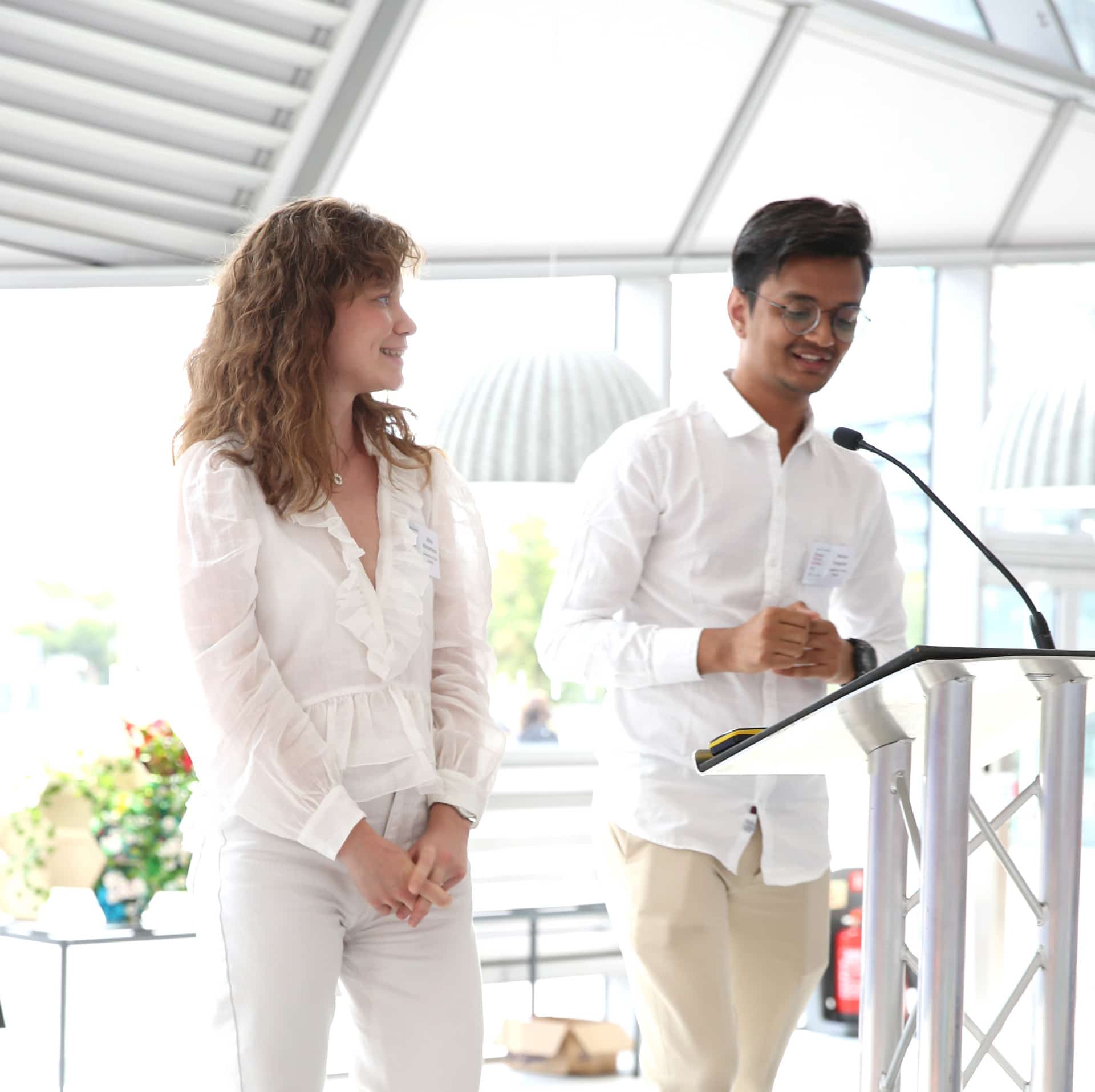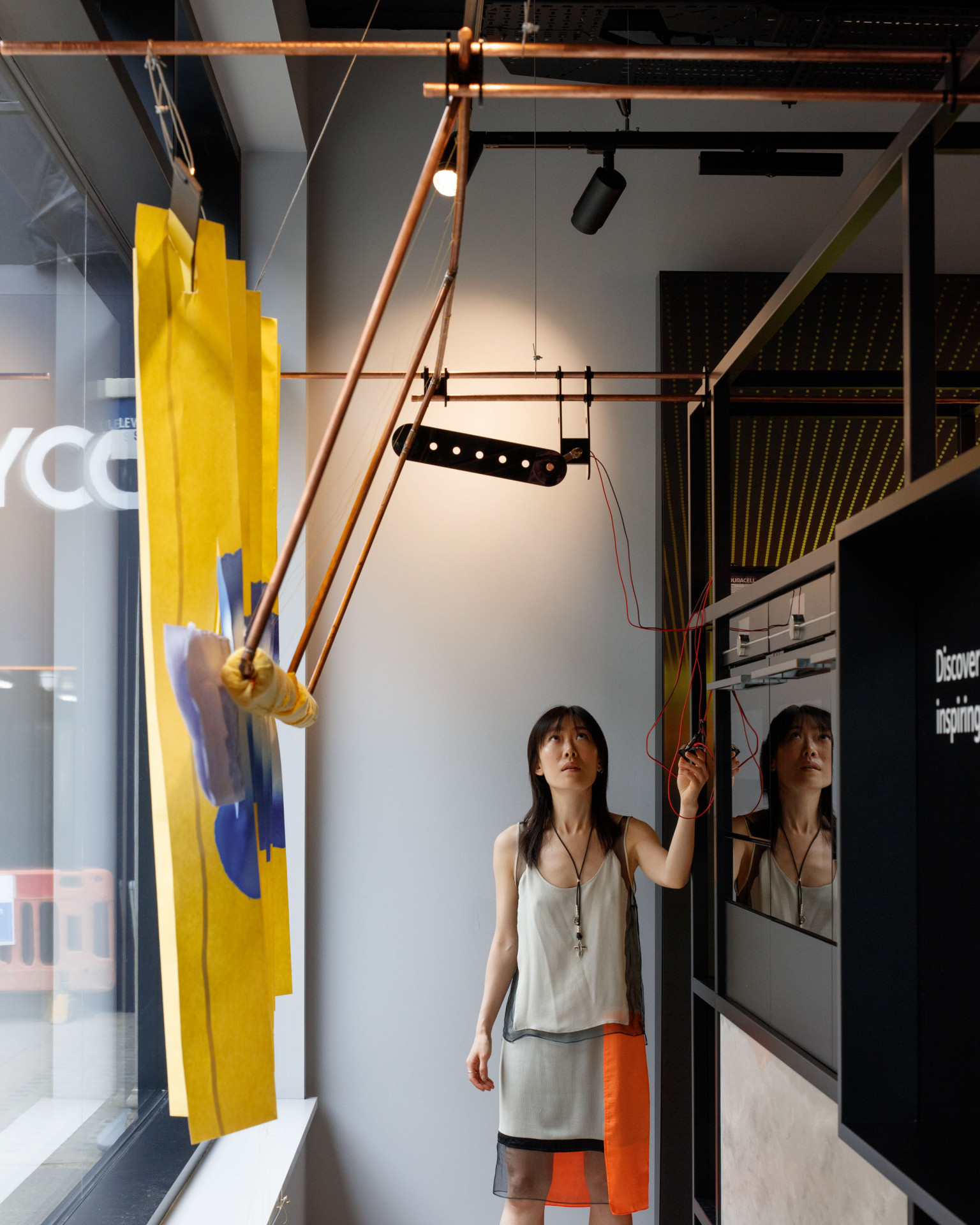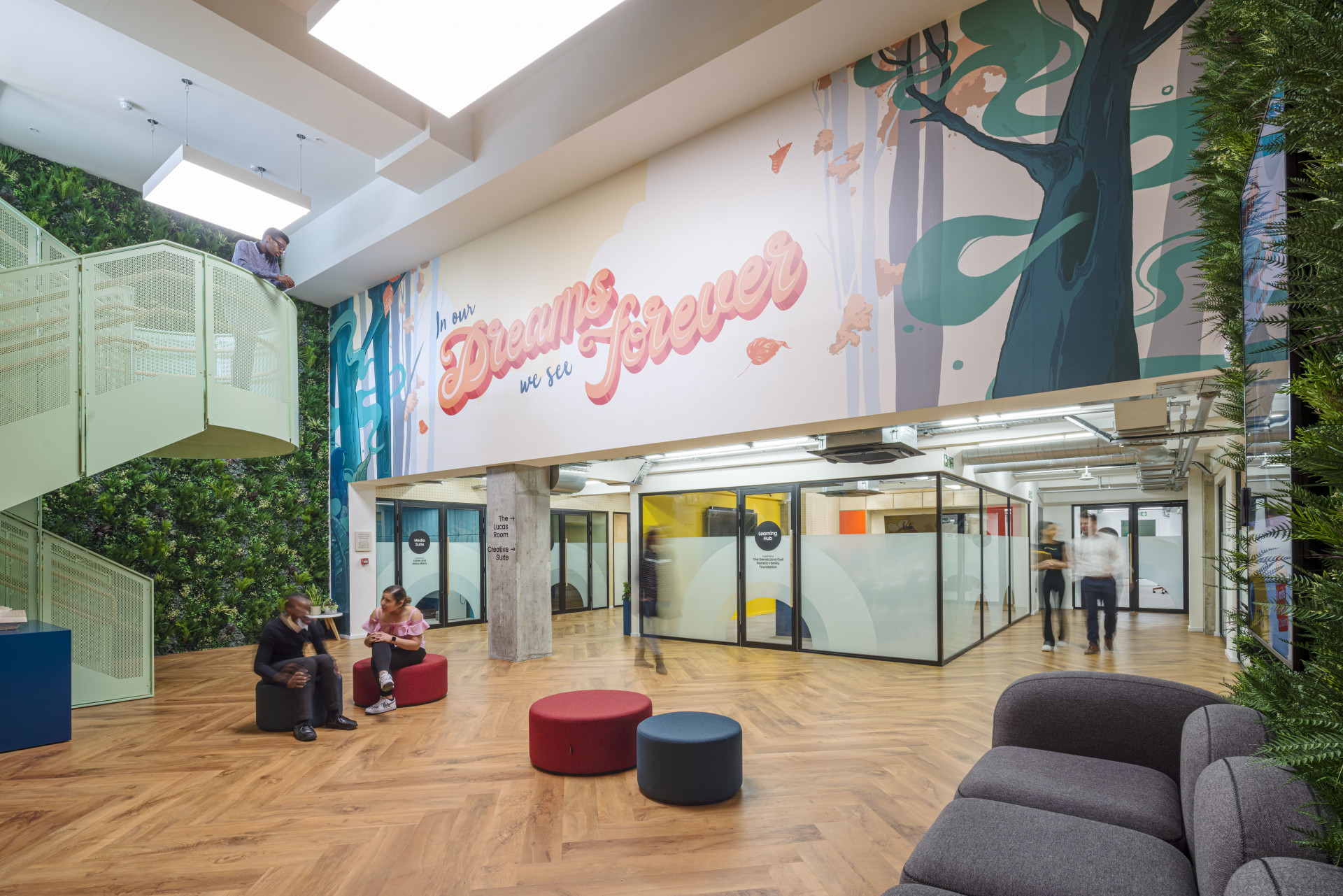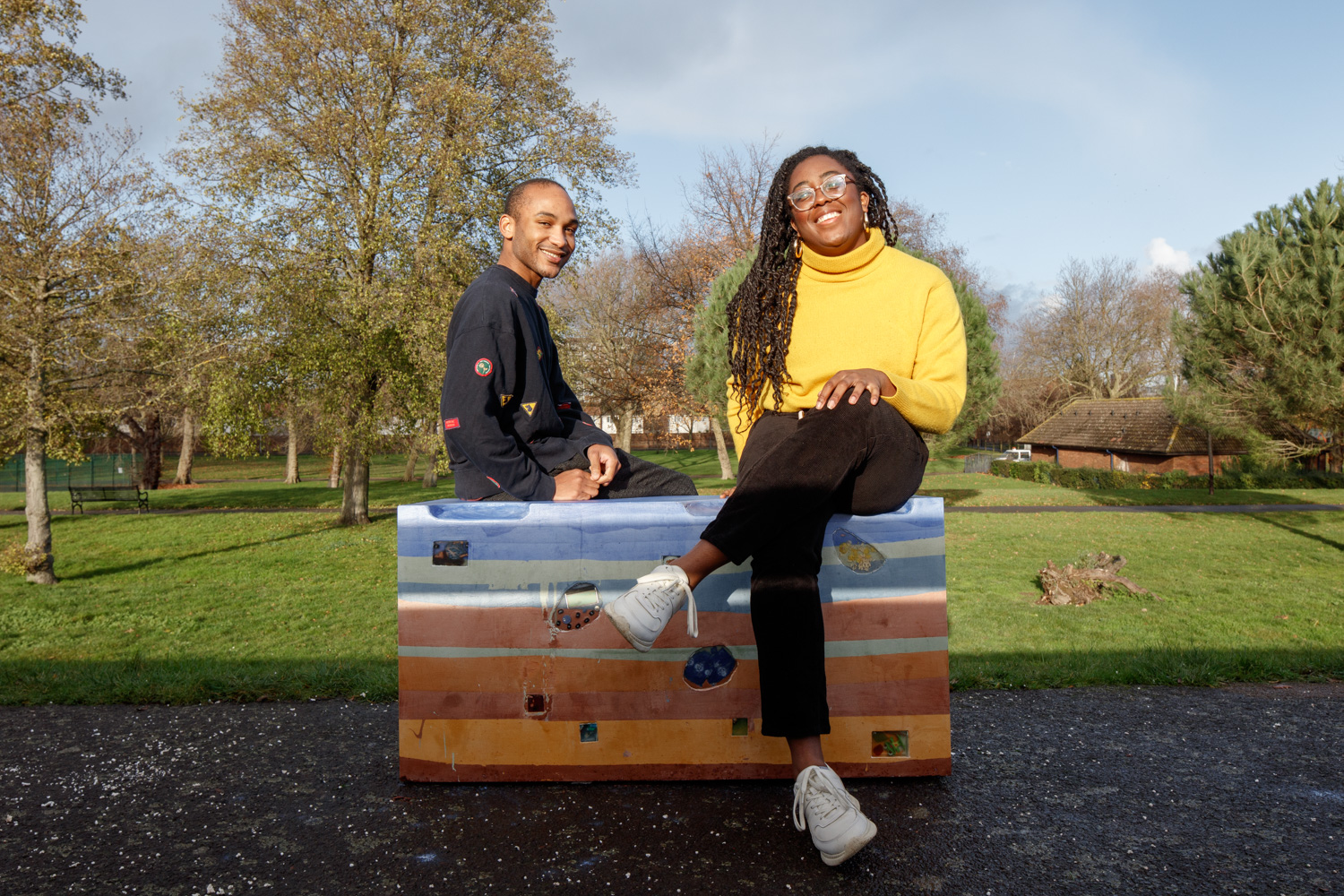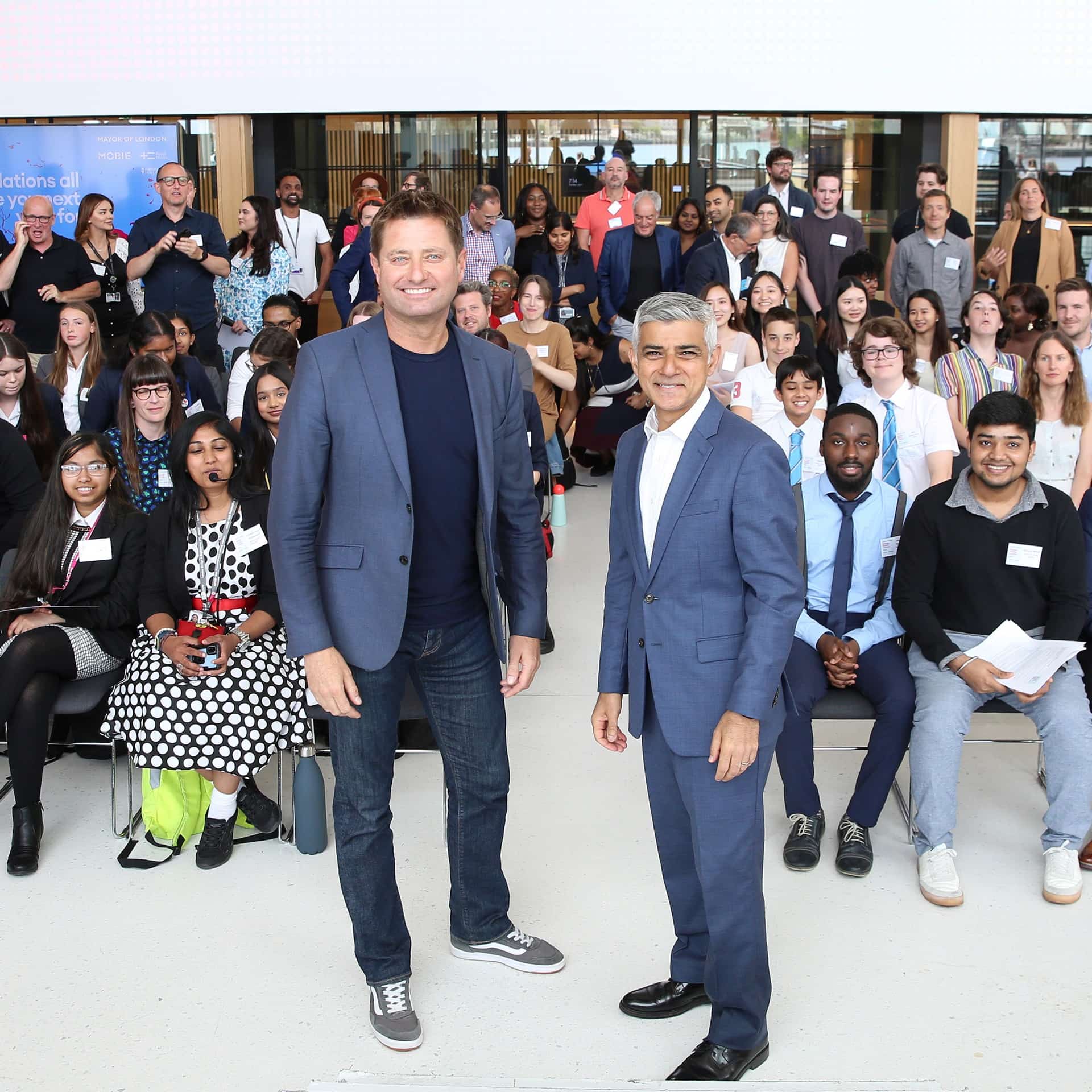 Our latest episode:
How can temporary built projects create a more sustainable and equitable city?
In this conversation, we're discussing how we can test new ideas for the public realm with temporary built projects, and the role they can play in shaping a more sustainable and equitable city. We're joined by Lydia Allain Chapman, (LFA), Marwa El Mubark (Saqqra), Nasios Varnavas (Urban Radicals), and Chāo Gāo (ciaociao design) 
More Podcasts from the LFA
Architecture Masters
A celebration of the architects and architecture of our great city. In the podcast we talk to the people behind the buildings. These are the people quietly shaping our cities. You might have seen the stunning buildings they create, but what drives the creative genius behind these designers as they balance the difficult and often conflicting demands of running a profitable business with their passion for delivering beautiful, functional and uplifting spaces. We take architecture as our starting point and let the conversation flow freely from there. This is a programme for those that are interested in the people who are shaping our world.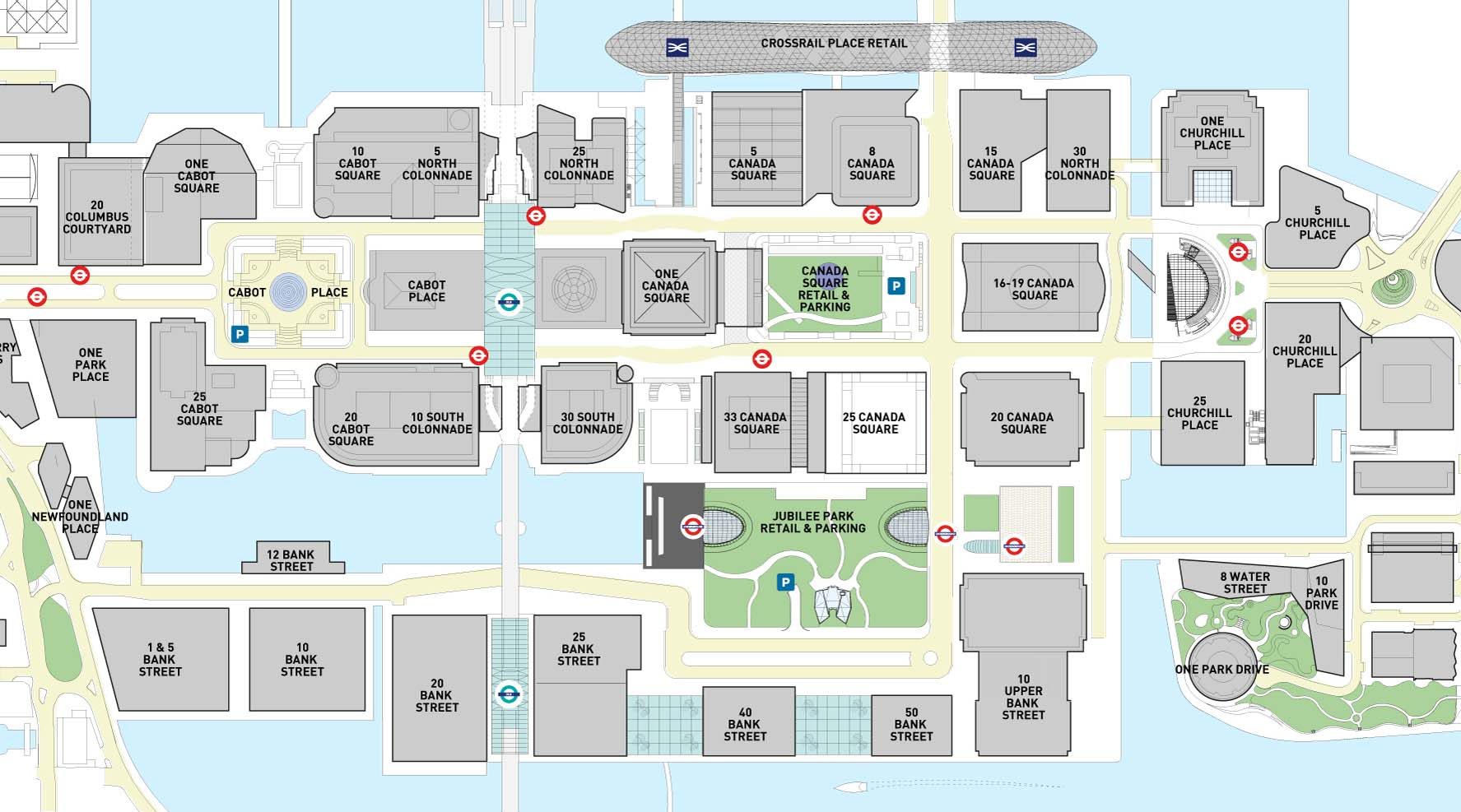 Canary Wharf Guide
Part podcast, part walking tour and part museum audio guide, this guide to the architecture of Canary Wharf was produced as part of LFA 2019. The concept is simple, enjoy a stroll around Canary Wharf whilst hearing the architects tell you about their work.