You are currently viewing an archive site of the LFA's 2023 Festival. For our current website
click here
.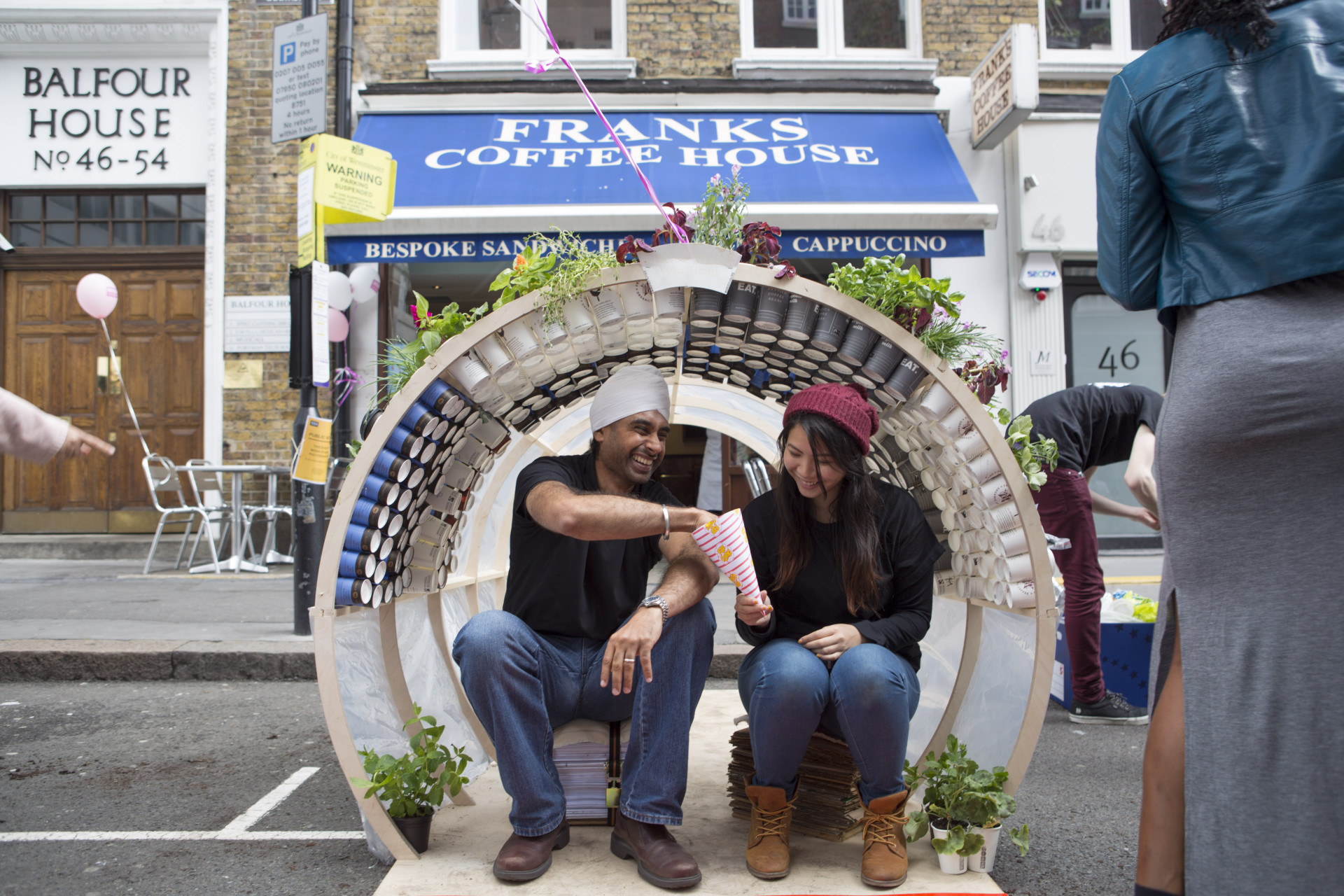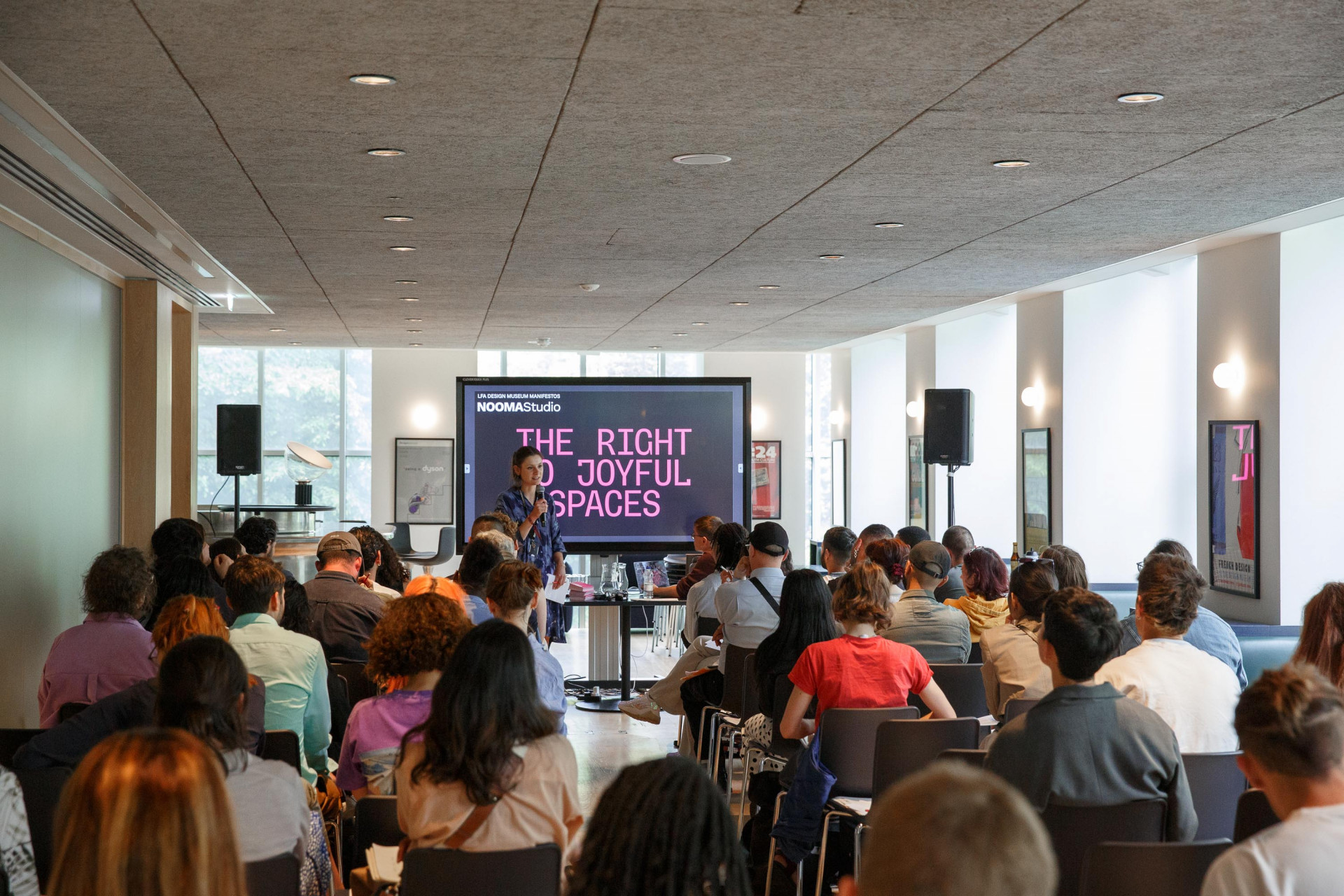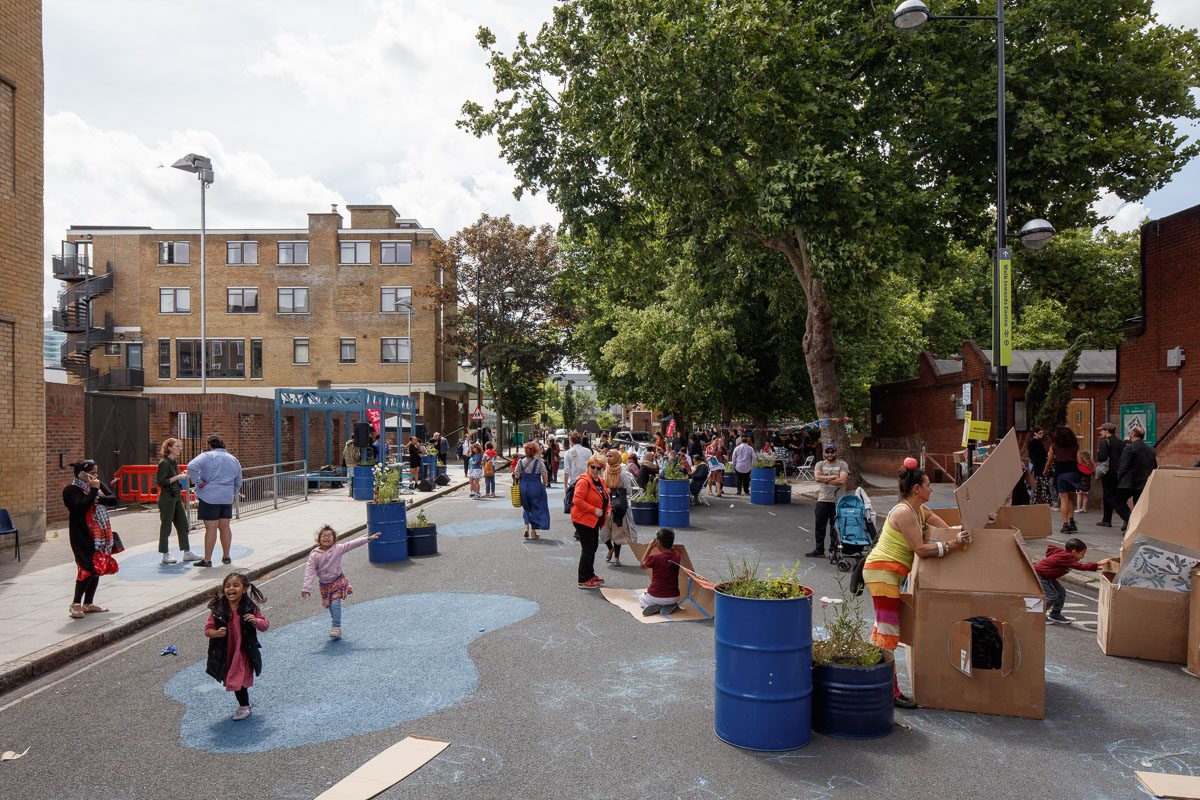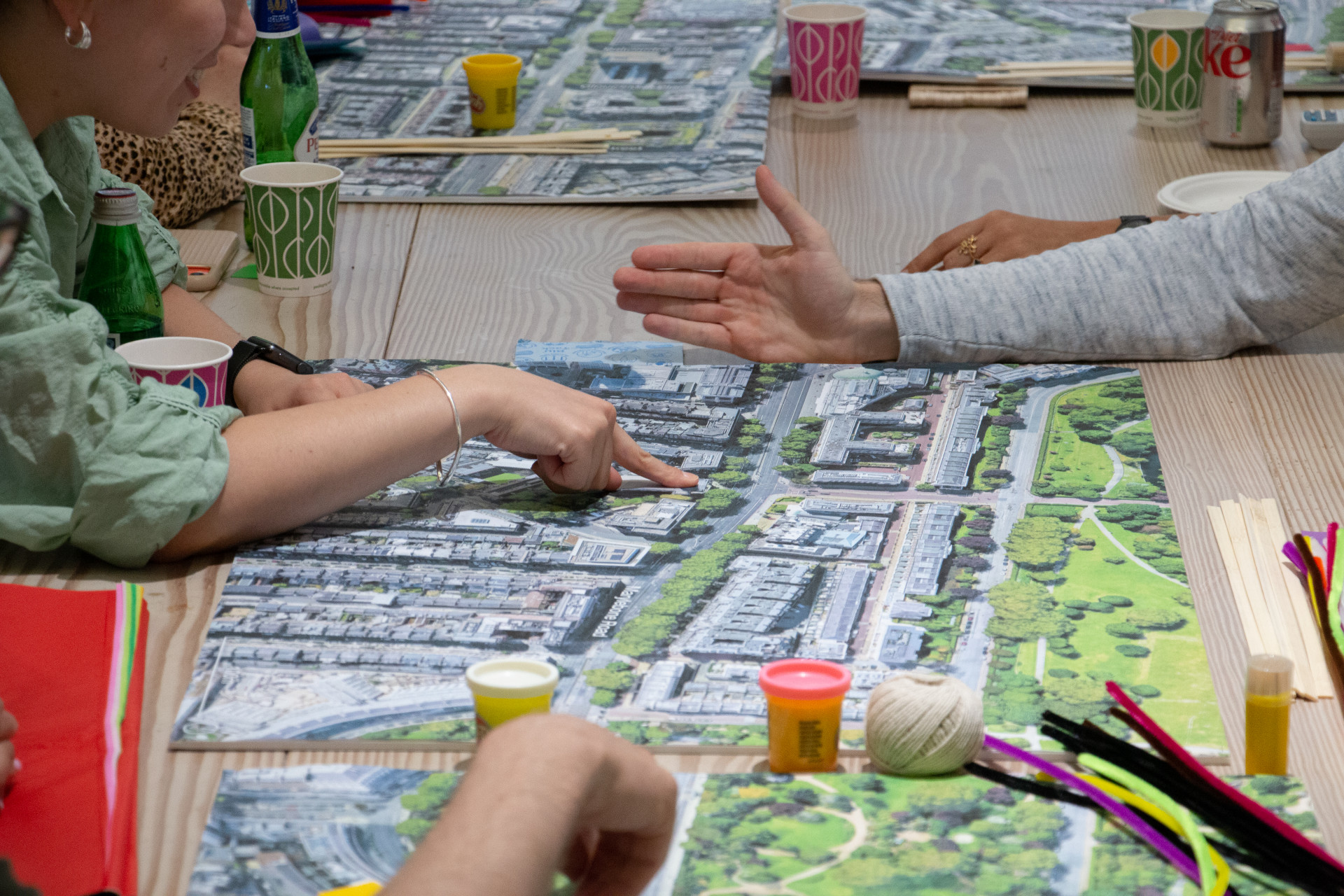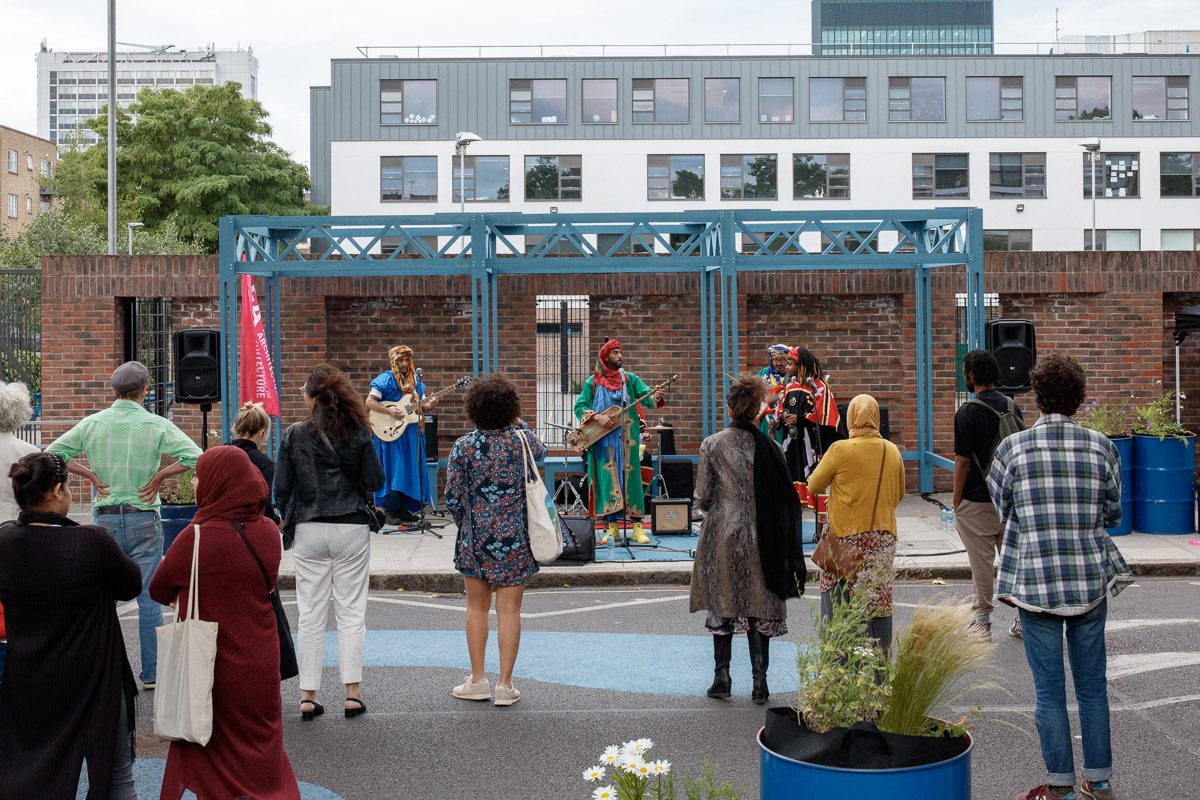 #LFA2023
The London Festival of Architecture is a month long celebration of architecture and city-making, taking place every June across London. The Festival's mission is to open up discussions around architecture, test new ideas and uncover and promote new talent.
What makes the LFA unique is that the LFA programme is people-led and curated by event organisers; we believe in the power of collaboration with the people who live, shape, and truly know London. It's the breadth and creativity of this community of event organisers that delivers such a varied and engaging programme of events for the festival each June.
2023 Festival Theme:
In Common
We have more in common than we know. But how do we create and shape the space we share: our city? How do we make the most of what we have in common – and explore the things we don't?
For the second year we asked our network of event organisers, supporters and followers to suggest a theme for the Festival. The proposals were then considered by the Festival's curatorial panel, who selected 'In Common' as a theme with multiple meanings and associations that will allow event organisers – large and small, old and new – to produce a rich and varied programme celebrating architecture on London's public and global stage.
Over the coming weeks we will be publishing a series of viewpoints and reflections upon the theme by our LFA2023 Curation Panel, alongside others, to inspire event organisers' thinking ahead of the call for entries in January 2023. 'In Common' promises to be a fascinating theme for LFA2023.
Read more about this years theme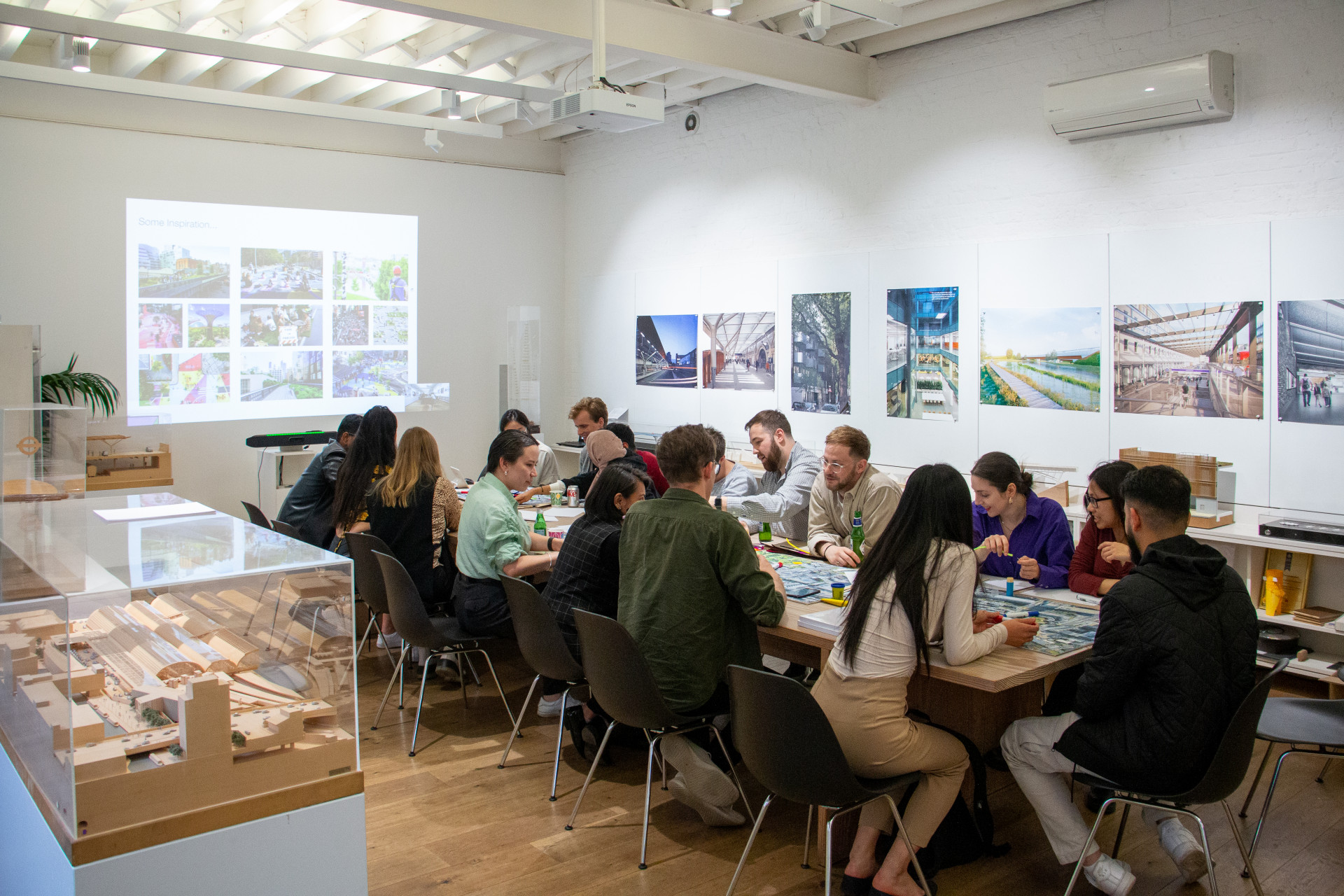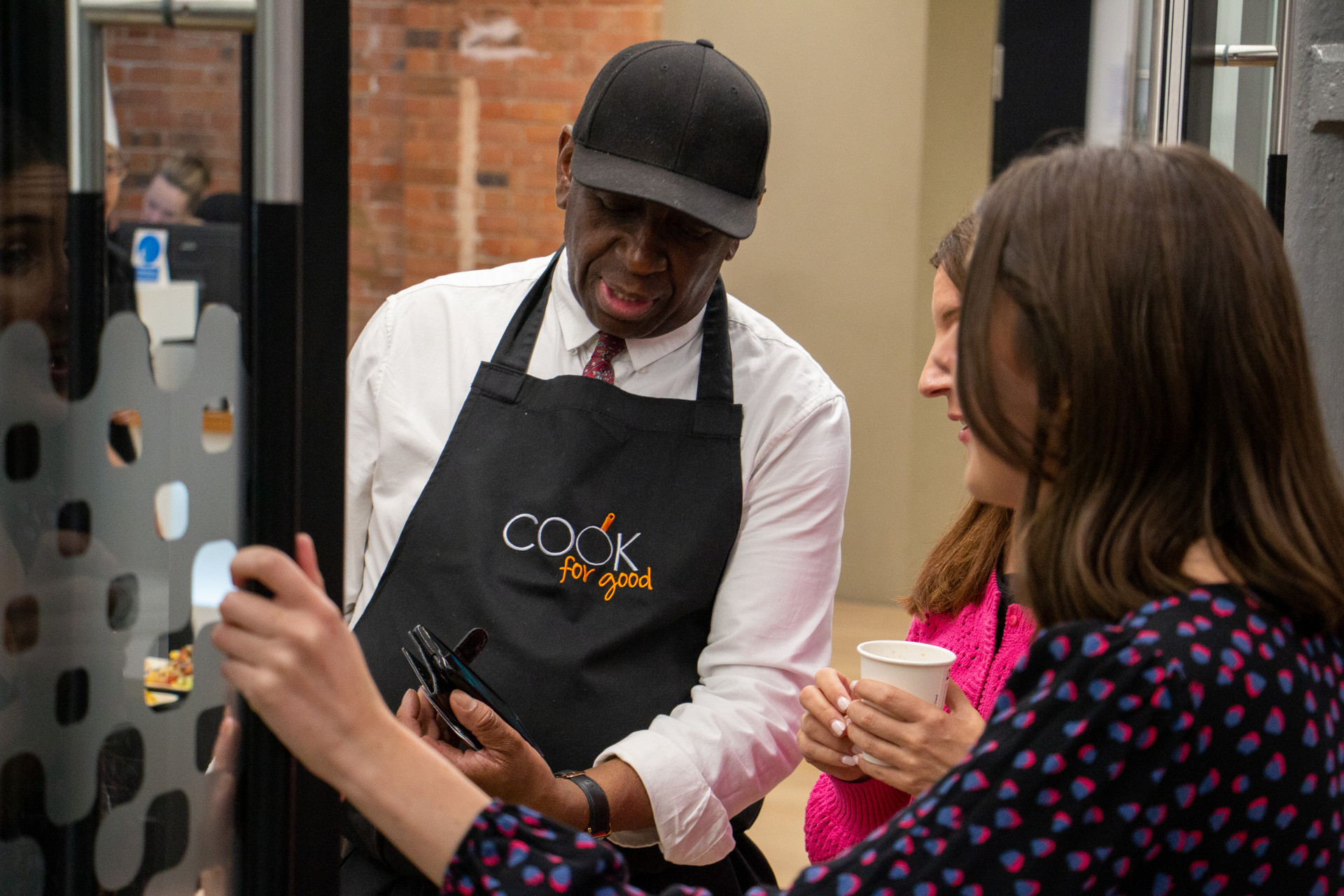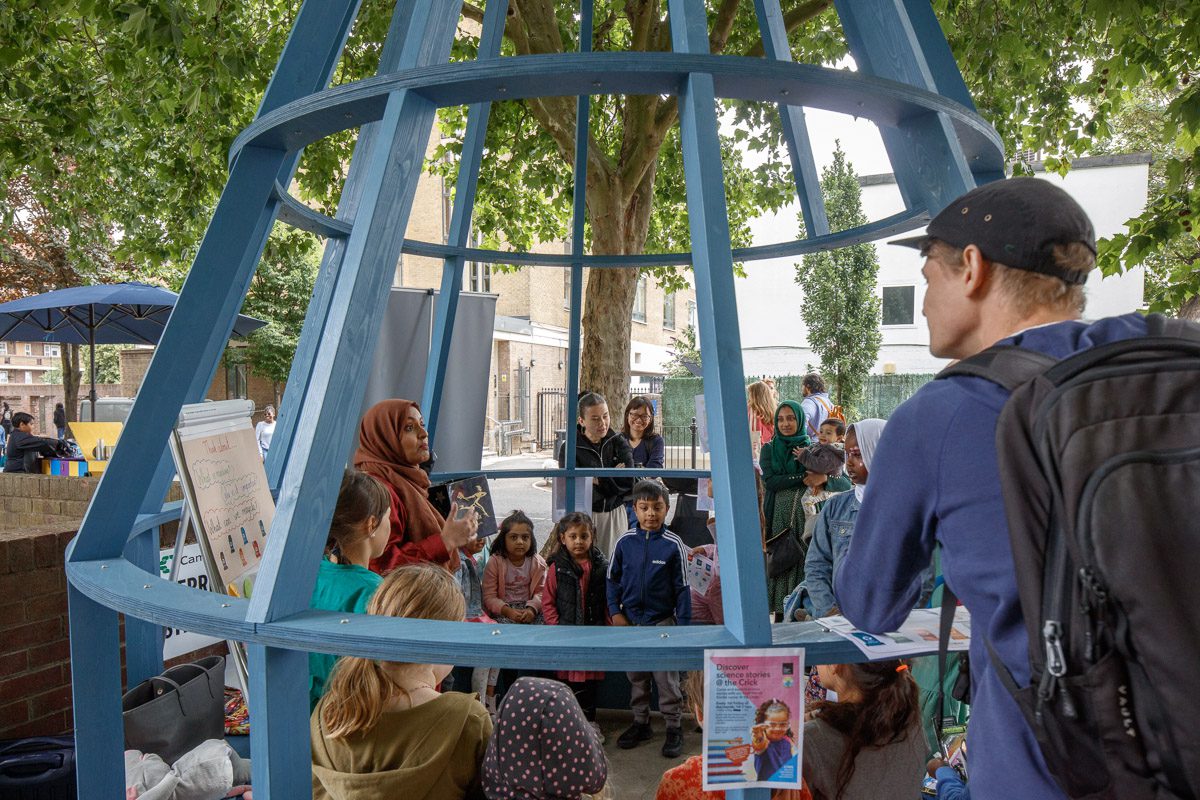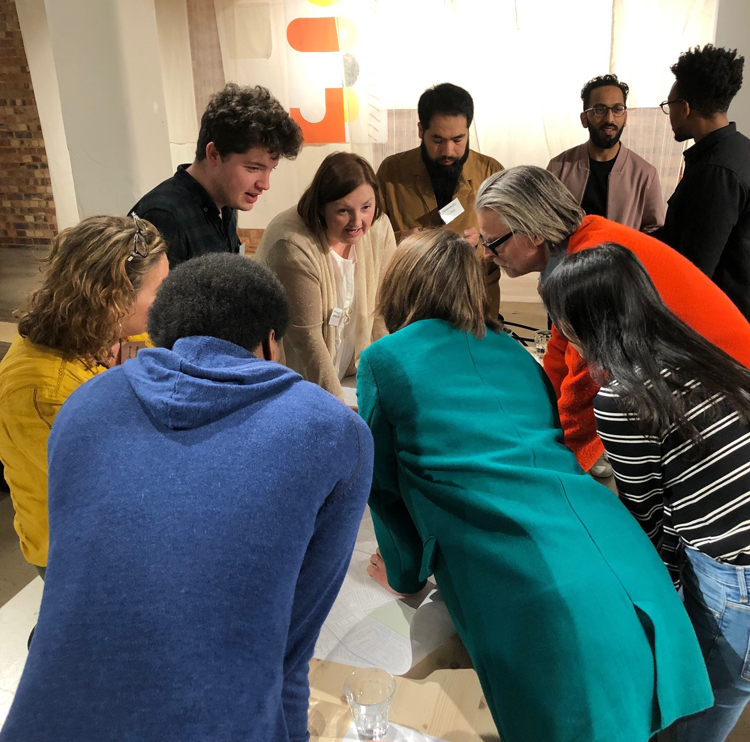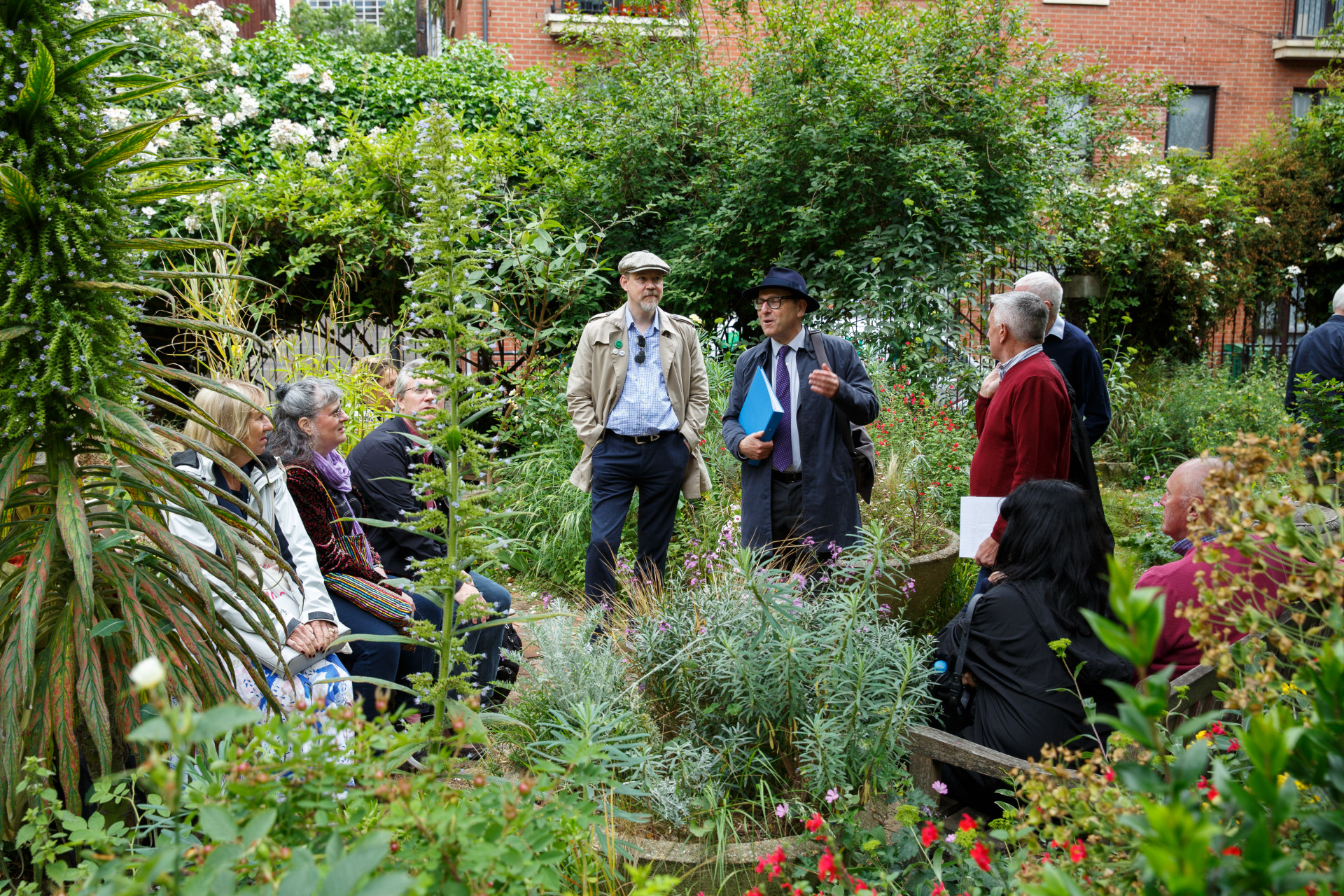 We live in a state of multiple crises: climate, health, class and race have highlighted a wide spectrum of systemic inequalities our cities hold – from lack of affordable housing to obvious gaps in provision of green spaces and other natural resources. Discussion and debate online and in person can revolve around our differences. But this is not inherently negative; discussing what we don't have in common is an important part of improving our built environment, ensuring we are working with those with different lived experiences who interact with cities in the ways that we don't. In some cases, architects, developers and planners may not have much in common with the people who use the spaces they're creating – what effect does this have on our city?
When it comes to physical and digital space, we have our own spaces, but we also have space in common. Can thinking about what we share help us to develop more responsive and inclusive forms of practice, ones built on principles of collaboration, equity, and sustainable design and ongoing management? There are always questions around how accessible, free and safe the spaces around us are. The 2023 theme of 'In Common' allows us to rethink how we create, reclaim, maintain and govern our city to create a city which is truly open, accessible and safe to all, by looking specifically at what connects us and what doesn't.
In so many aspects of our lives, we are brought together by 'commons' – both physical and digital, involving both the natural and manmade. The Oxford English Dictionary defines commons as 'land or resource belonging to or affecting the whole of a community'. Yet there can often feel a lack of togetherness or transparency in decision making within this. Common land or an area of land for use by the public has a long history in London. Tooting Commons, Clapham Common, Blackheath Common and Wimbledon Common were created to provide open, green spaces for the public to access and use, and still play an integral role in our urban environment.
In recent years, we have seen a resurgence of urban commons as an alternative model of commons, developing small pockets of often unwanted land through peer-to-peer governance and production, alongside a rethinking of our evolving high streets as contemporary commons reclaimed by people who use them. Can these models be scaled up to influence the city as a whole?
Another consideration is the finite amount of natural resources we have left- water, crops for food, a habitable earth – which need to be nurtured and sustained by us all. These shared resources need to be maintained, as do the systems and practices that govern and preserve them. Architecture and urbanism can not only protect our commons but regenerate them in the face of the climate emergency.
By examining what we have in common, and what we don't, we see potential. Potential for us as citizens, a profession and community to reclaim our city for public good; to rethink how we design and develop it for the existing and future generations, as well as to reimagine spaces in London as places for participation, civic activity, and shared ownership. We have resources in common, which allows us as communities to come together and ensure these resources are accessible to all. Ultimately, we can empower all citizens to have a voice in our city.
For LFA2023 we would like to invite our community to respond to this year's theme: 'In Common'. Throughout the Festival, we will explore and interrogate how the experiences we do and don't have in common are central to the evolution and development of the city. Our community has the knowledge, skills and understanding to find solutions to the real-life challenges we face, and we look forward to bringing these explorations together in June 2023.
---
The Curatorial Panel
Each year the LFA are delighted to work alongside our Curation Panel to shape the Festival theme and programme. This year's panel includes key figures from across the built environment and beyond, including: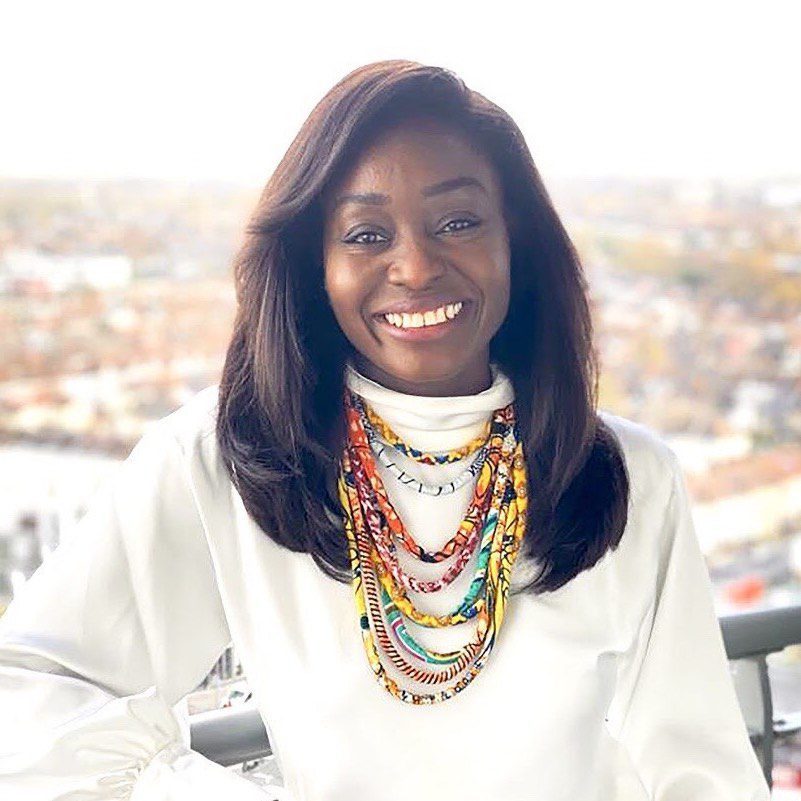 Tara Gbolade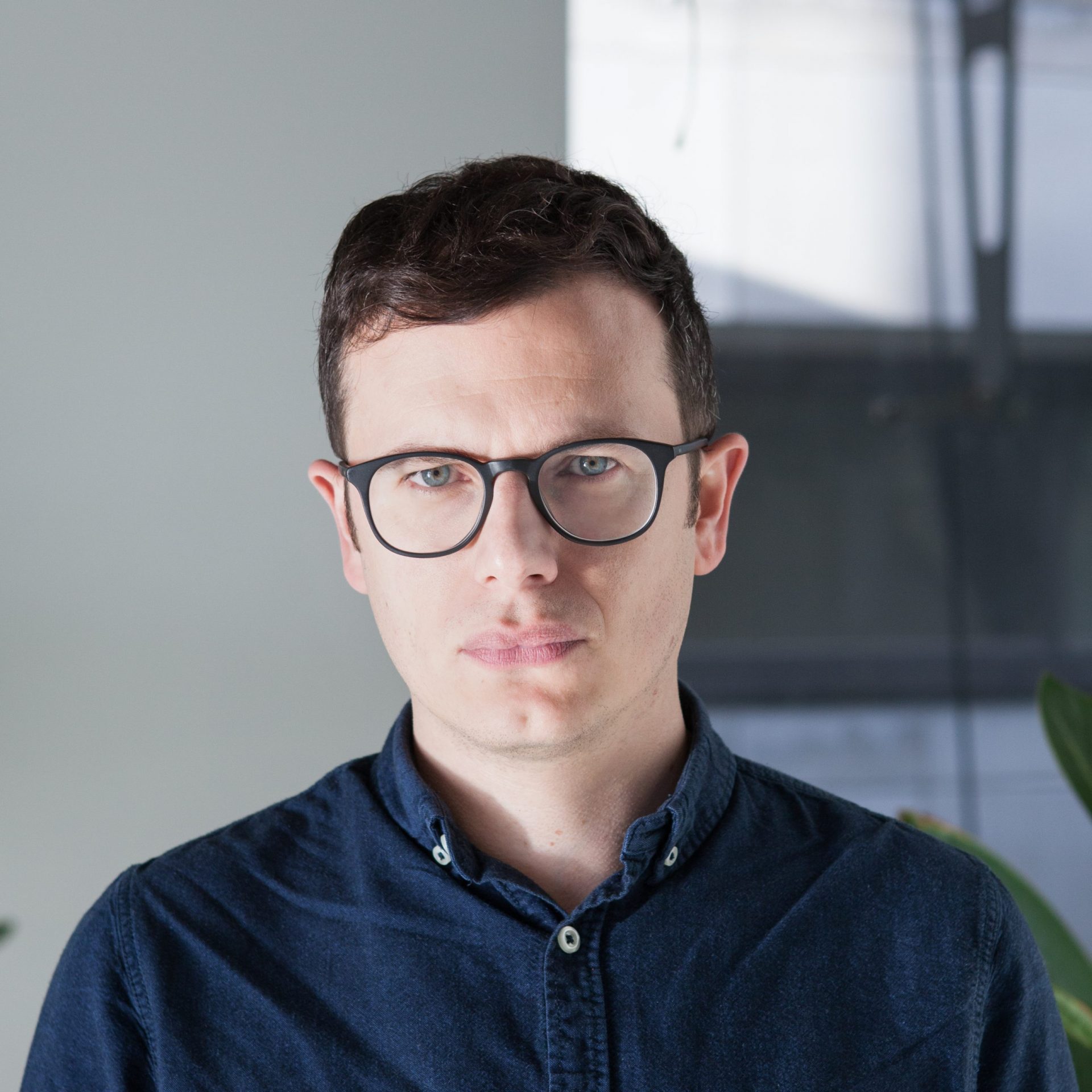 João Guarantani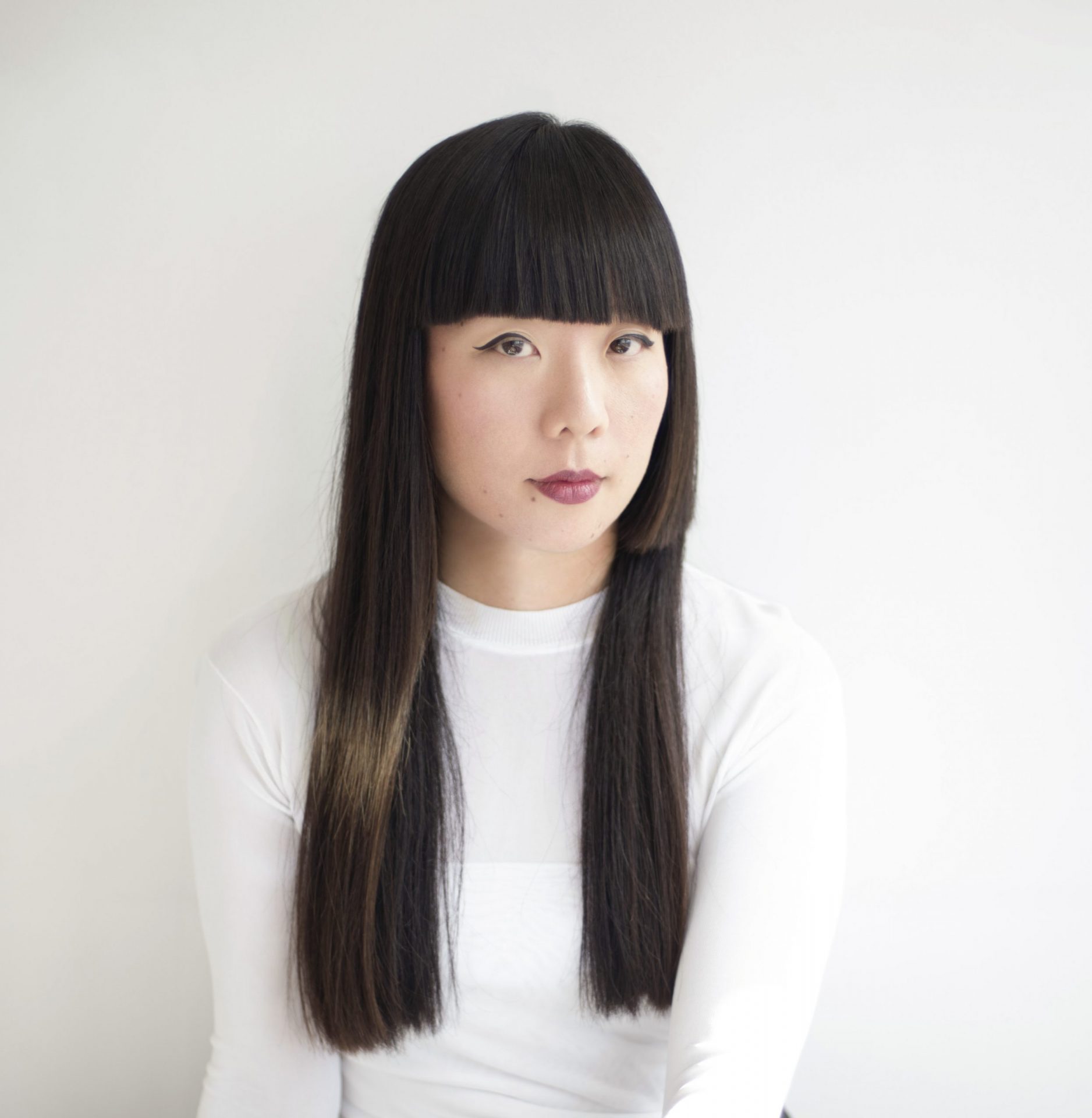 Melodie Leung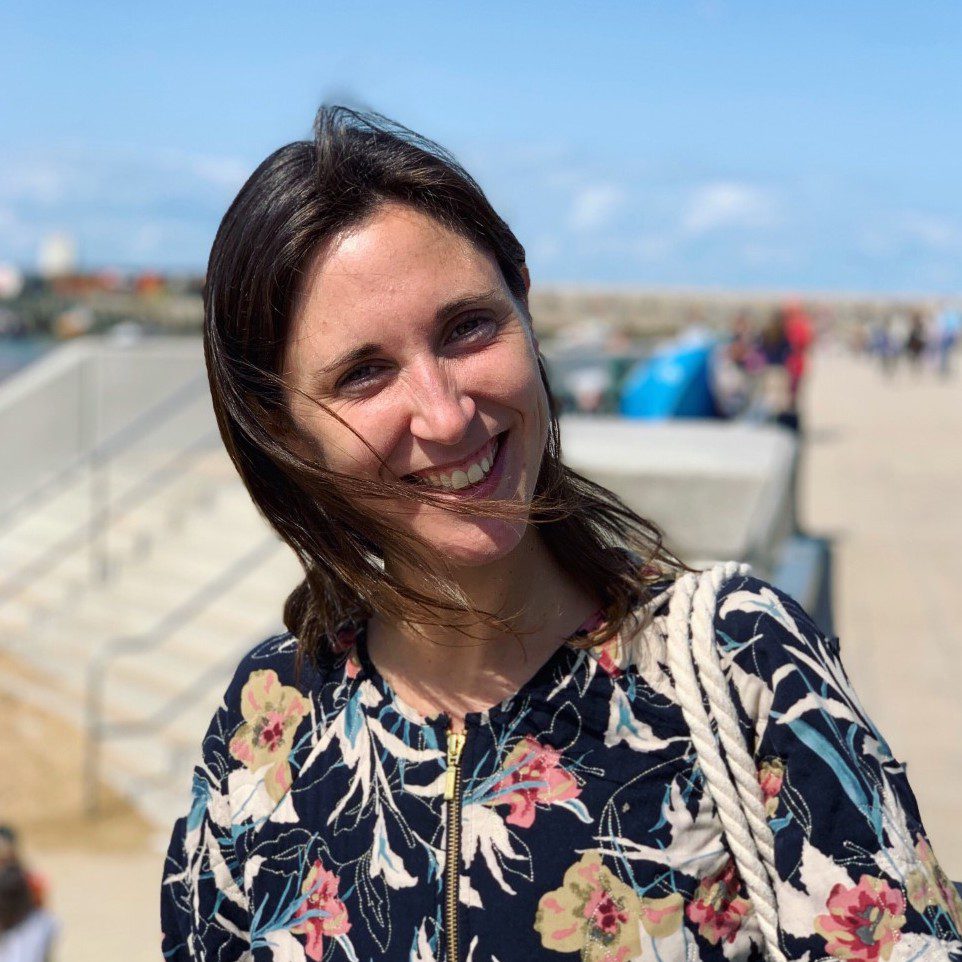 Fiona MacDonald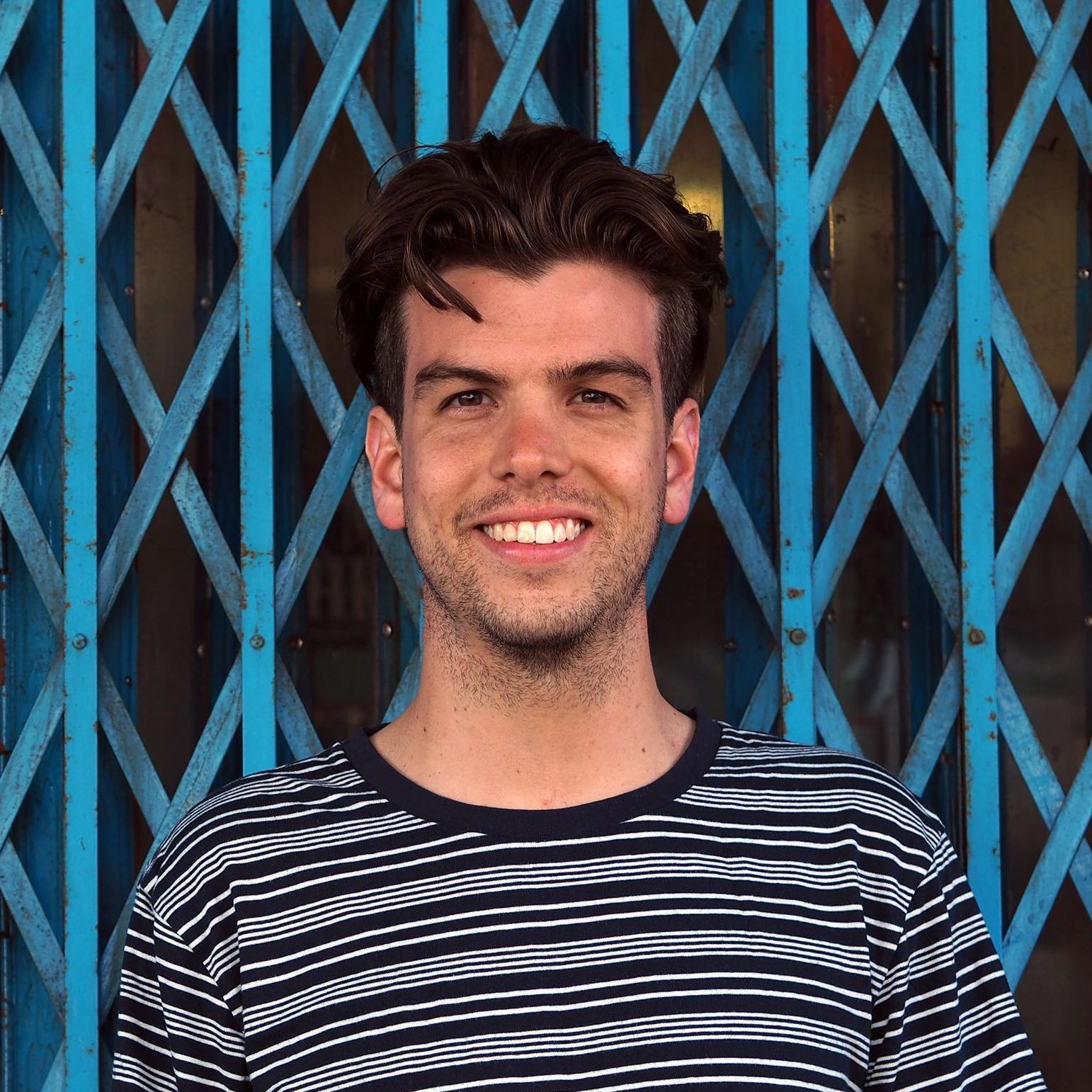 Nic Monisse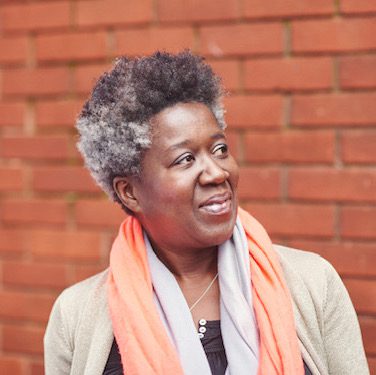 Binki Taylor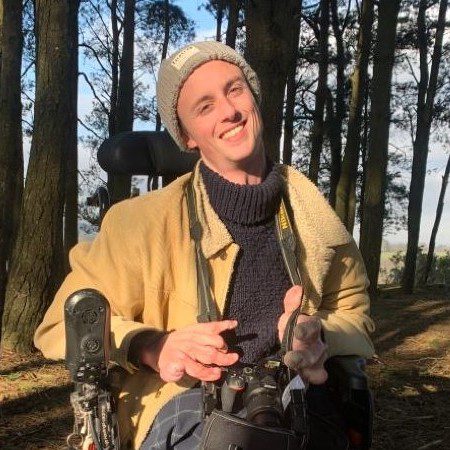 Jordan Whitewood-Neal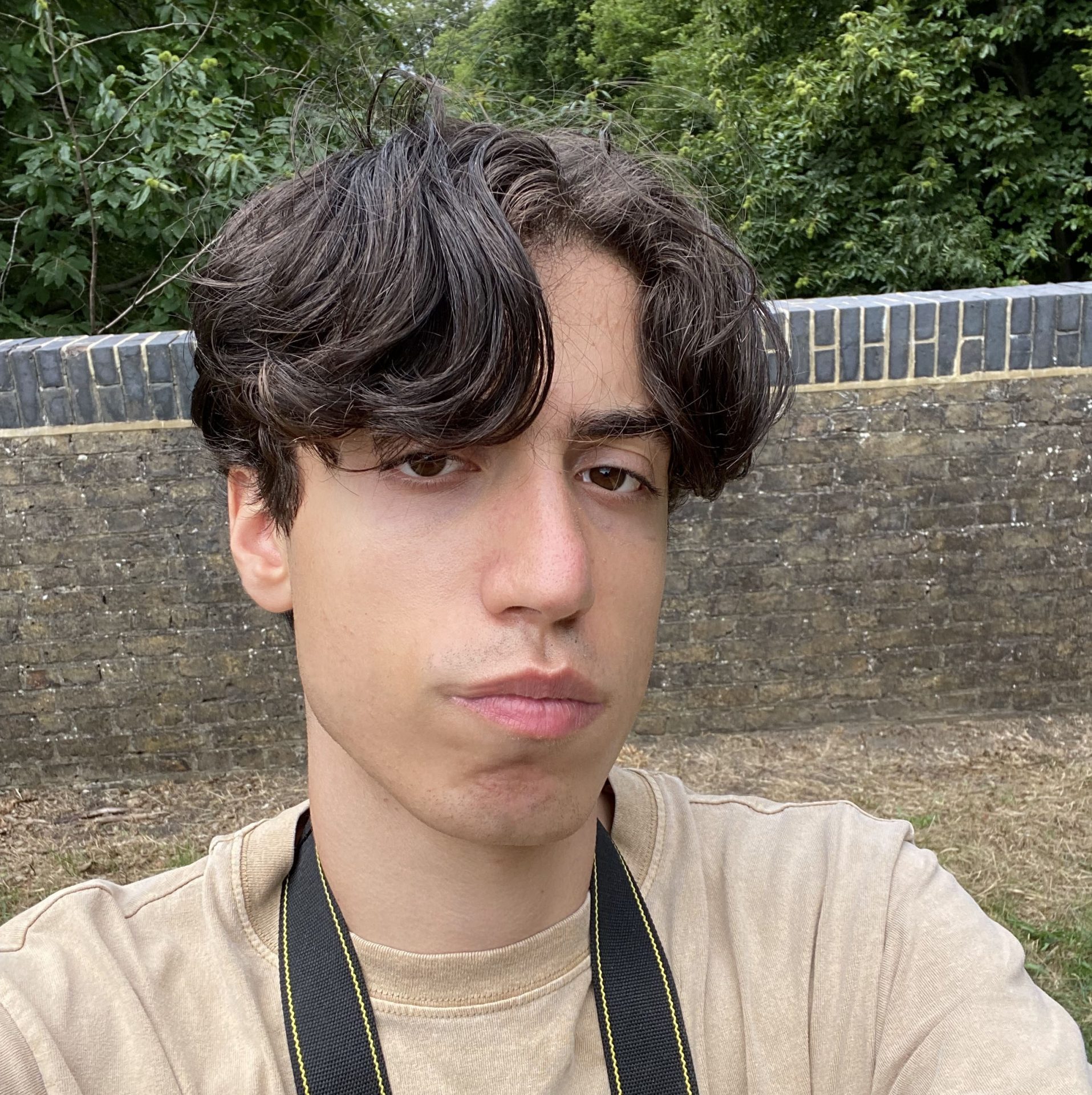 Hadi Yassine
Head to the media page to explore their reflections on our LFA2023 theme: 'In Common.'
---
Interested in running an event?
Each year our team works to empower new individuals and organisations to stage their own festival events, with June being the moment when everyone comes together to celebrate the city, places, and people.
Our Call for Entries opens is now closed. Out call for entries for LFA2024 will open in the new year. Check out the get involved pages for more information.